An Oreo Dunking Set Exists and It's Everything We Ever Dreamed Of
Holiday shopping just got a lot easier.
It turns out money ($17.98, to be exact) can buy happiness: An Oreo Dunking Set exists, you guys!
As Delish first reported, Instagram user @snackbetch spotted the Frankford Candy product at Rite-Aid this week:
According to the box, each set comes with 13 Oreo cookies, two glass mugs, two cookie tongs, two napkins, and two cookie cages.
A cookie cage, it appears, attaches to the side of the mug and holds the Oreos for easy access.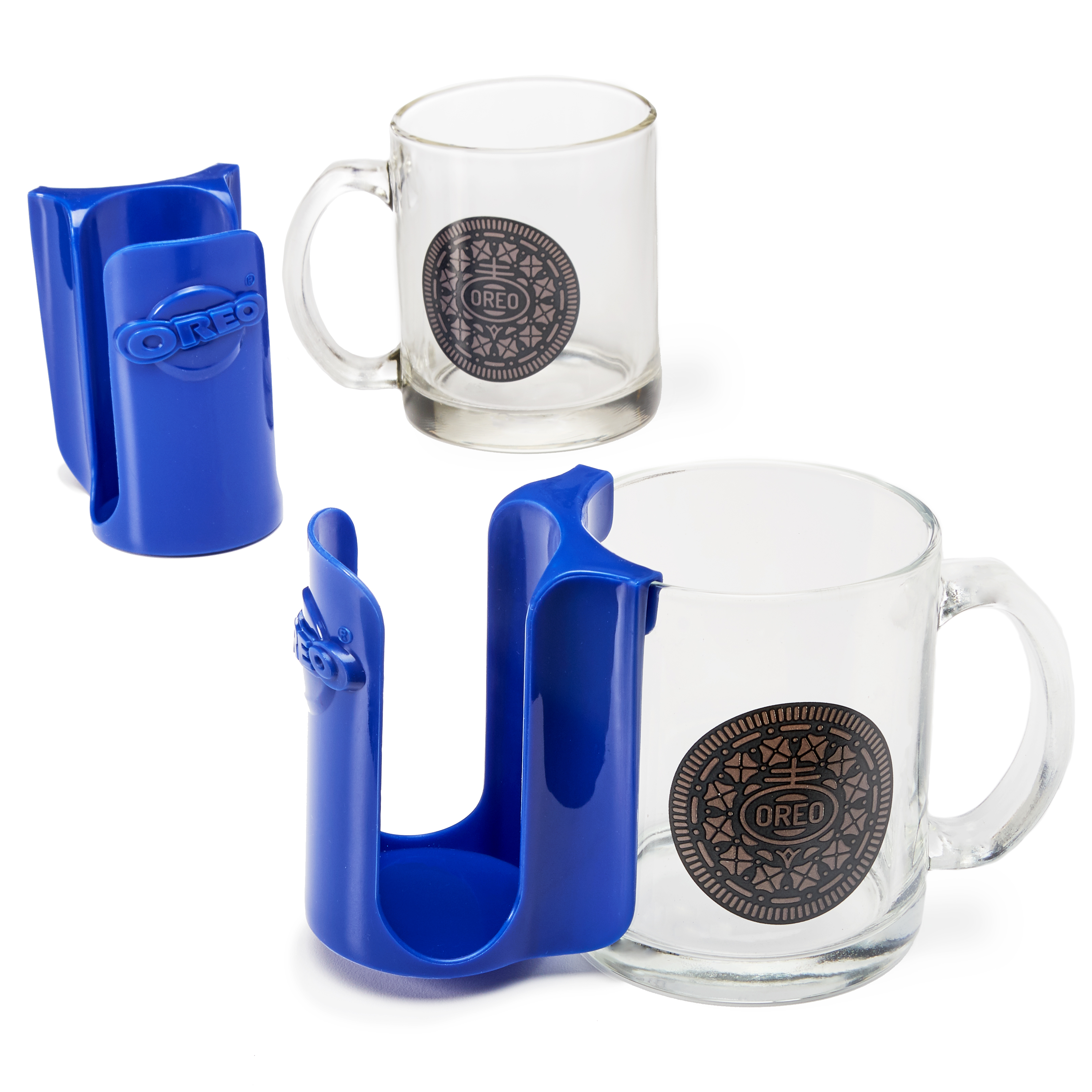 That's definitely convenient, if not a bit unnecessary.
But the real star of the show here is COOKIE TONGS. Whichever practical genius at Oreo masterminded the idea deserves a raise and maybe even a Nobel Peace Prize.
That's right—you can finally kiss gross, milky fingers (and gross, fingery milk) goodbye.
We reached out to Frankford Candy for more information about availability, and we'll update you as soon as we hear back. For now, though, it looks like you can order the game-changing kit from Walmart.