10 Kitchen Gift Ideas For Last-Minute Shoppers
There's still time! 
Each product we feature has been independently selected and reviewed by our editorial team. If you make a purchase using the links included, we may earn commission.
I don't wanna freak you out or anything, but we're eight days away from Christmas. That's like, not a lot of time.
But don't panic! You don't have to brave the cold and/or your fellow frenzied shoppers. Internet shopping was made for antisocial procrastinators like us.
WATCH: How to Make a Donut Hole Christmas Tree
If you purchase today, these 10 kitchen gifts are guaranteed to arrive by the 25th. Order away!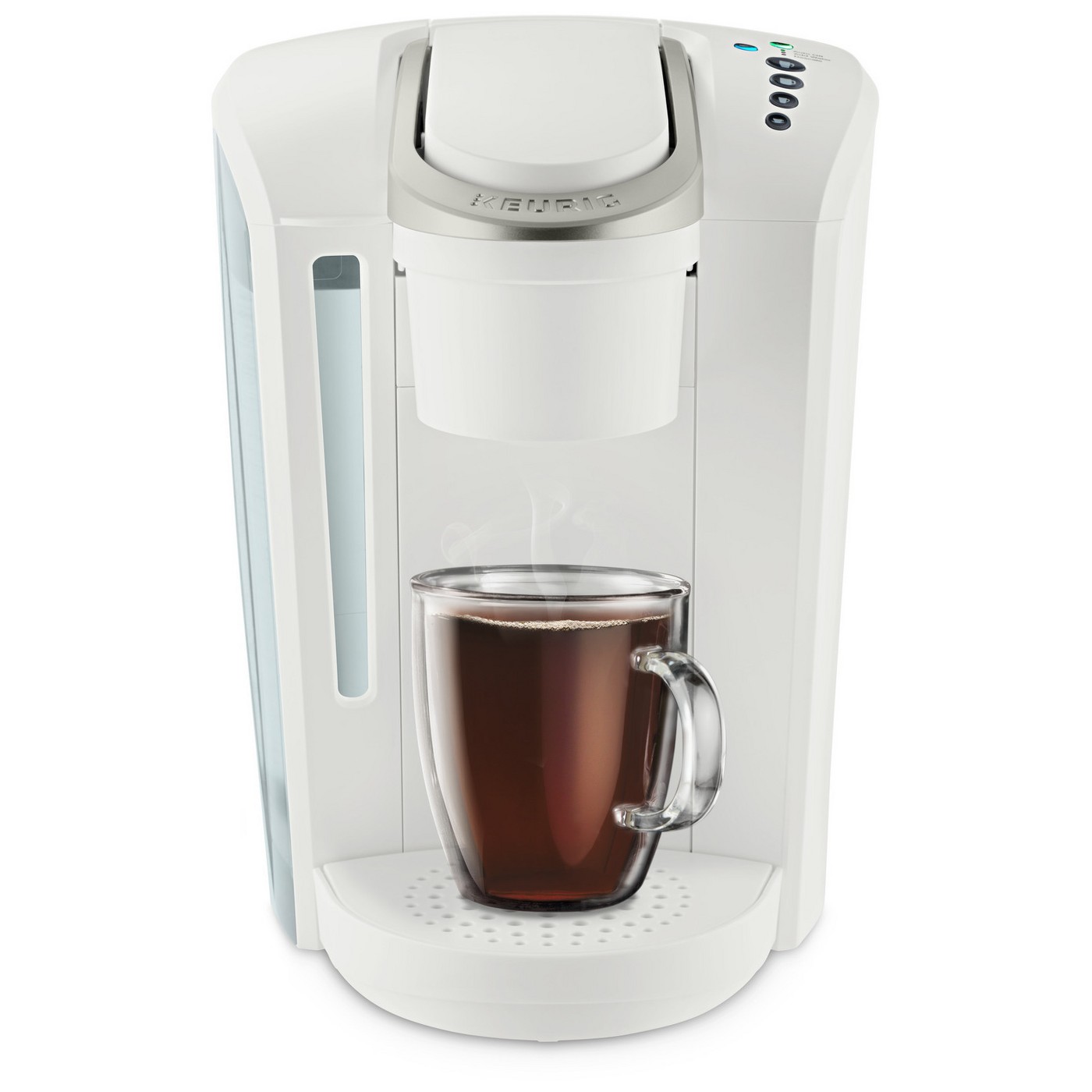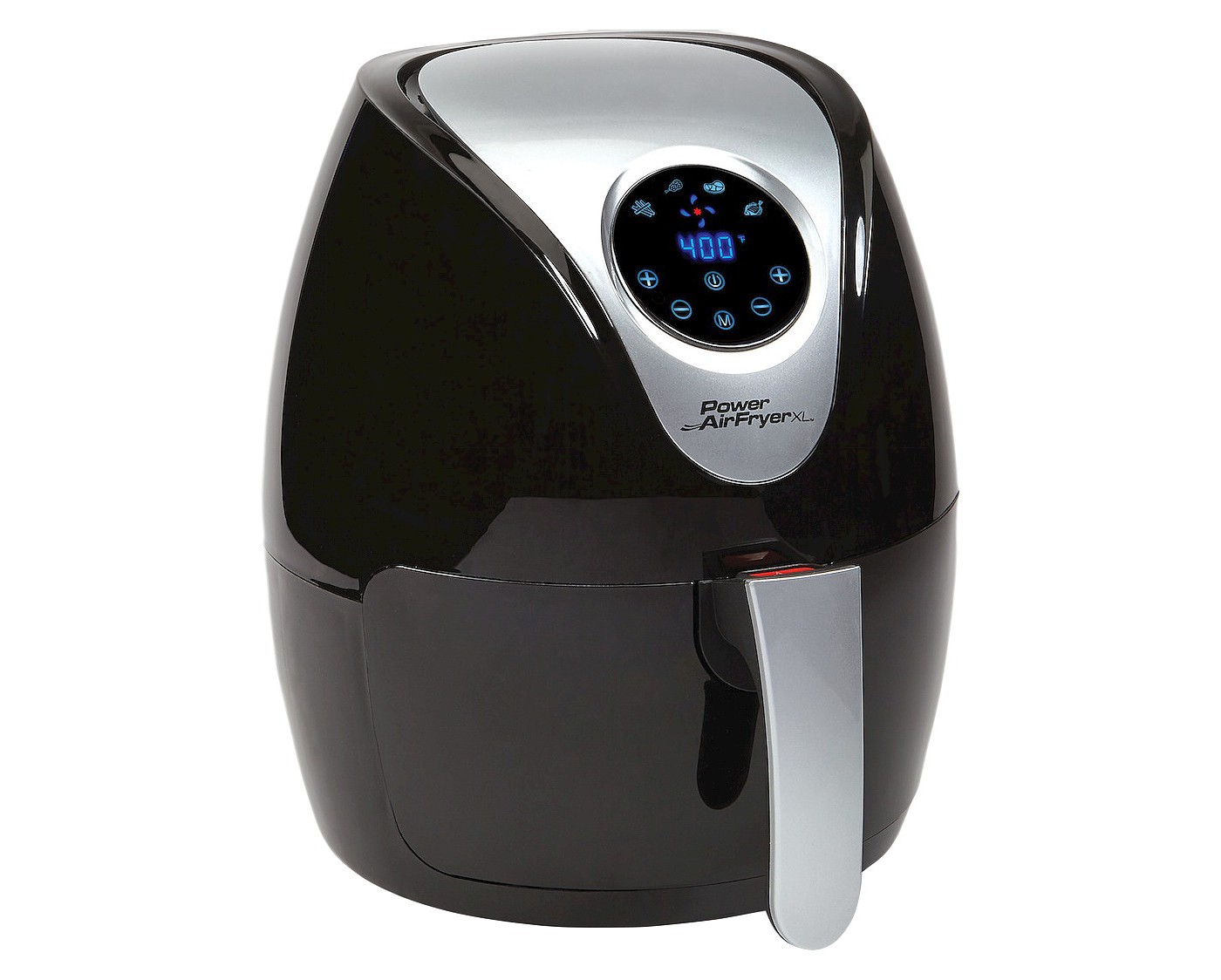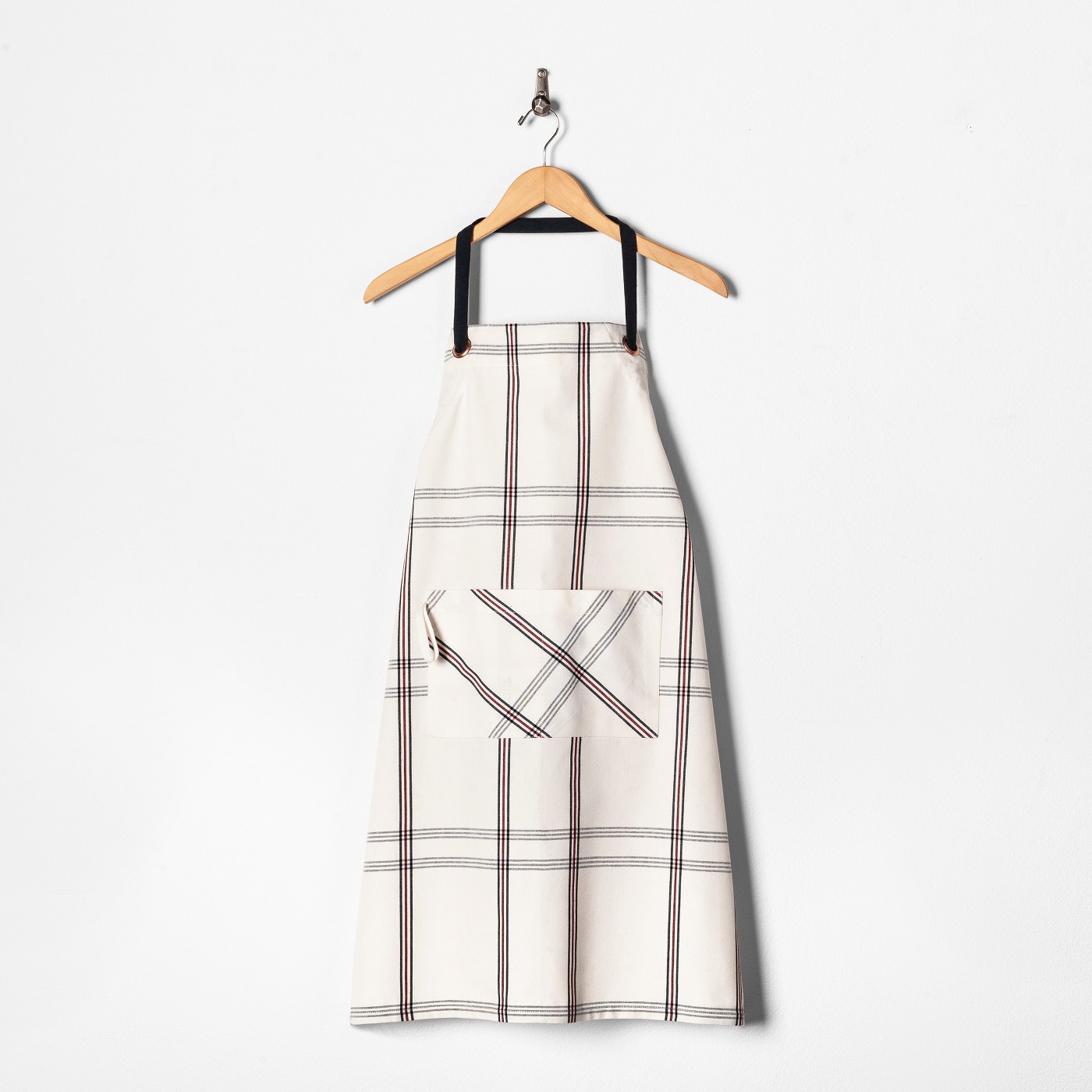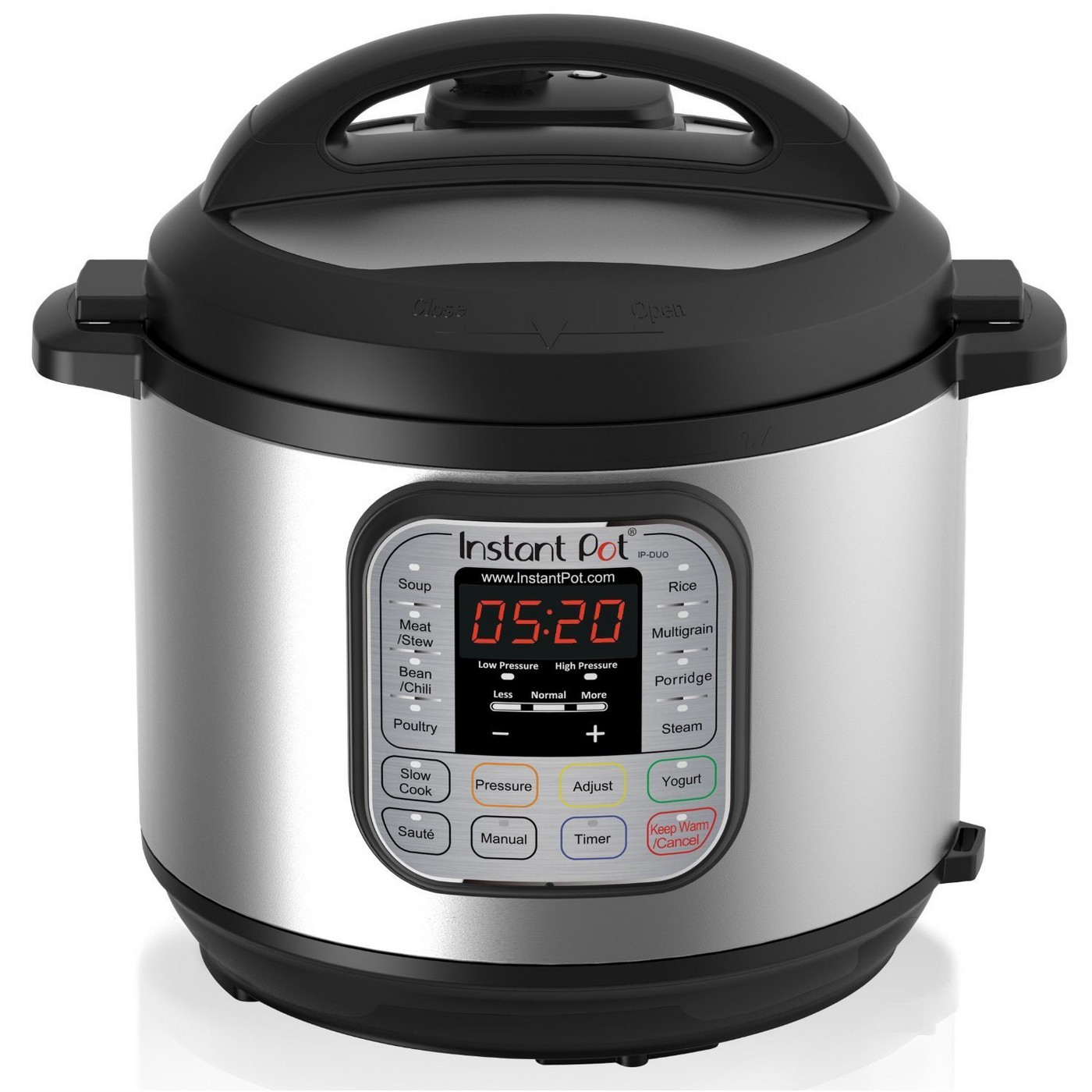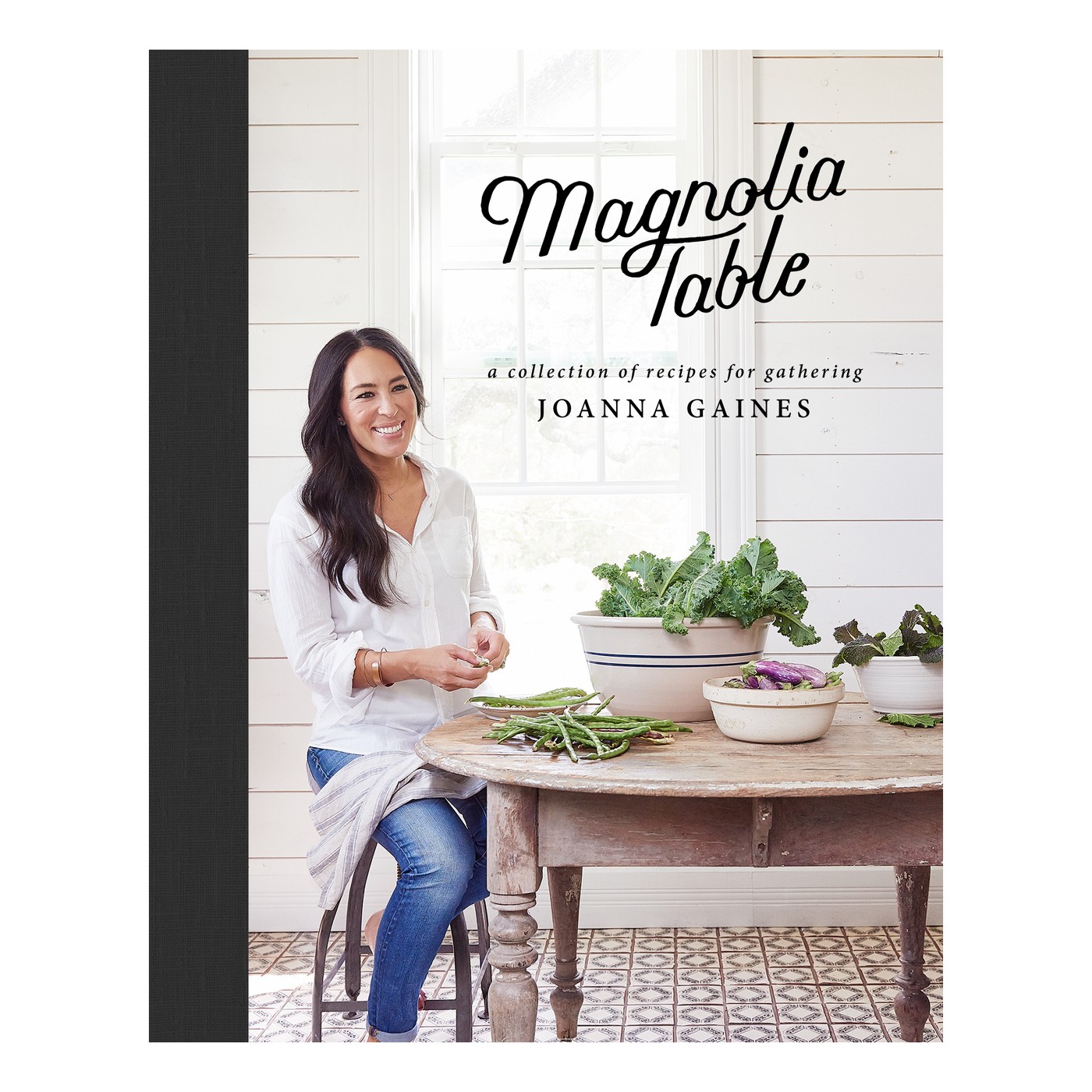 Arrives by December 21 with Prime
Arrives by December 21 with Prime
Arrives by December 21 with Prime