Ranch Fans Will Freak Out Over Hidden Valley's Holiday Merch
"I'm dreaming of a white Christmas."
If you love Christmas, but wish it was a tad ranchier, you're in luck—Hidden Valley pulled out all the stops for its holiday collection this year.
You heard it here first, folks: Blow-up Santas are out, inflatable condiment bottles are in. There's even more good news! That paragon of classy yard decor can be yours for just $150.
If you don't have $150 to spend on inflatables—or if that pesky homeowners' association gets in your way—you can show your love for the best dressing ever with one of Hidden Valley's seven other holiday-themed products:
Be the best dressed person at the holiday party with this sweatshirt: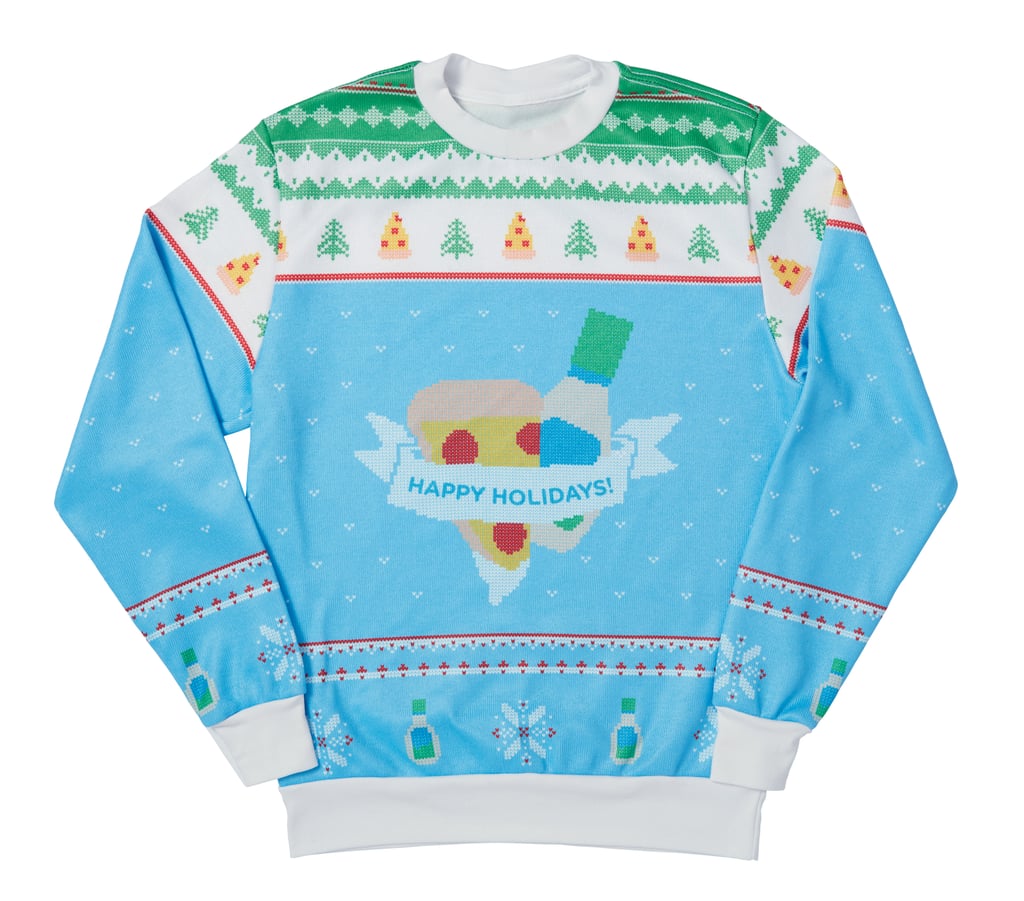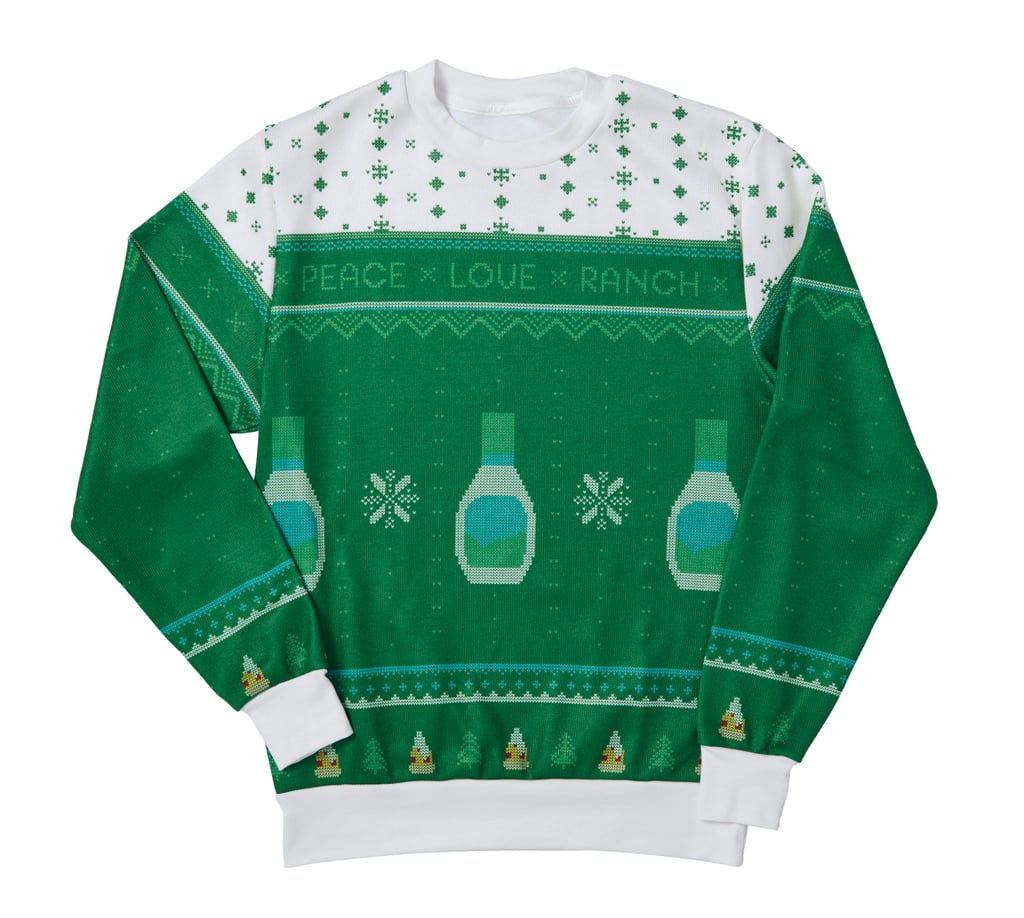 Give the biggest Ranch Head in your life the greatest gift of all time.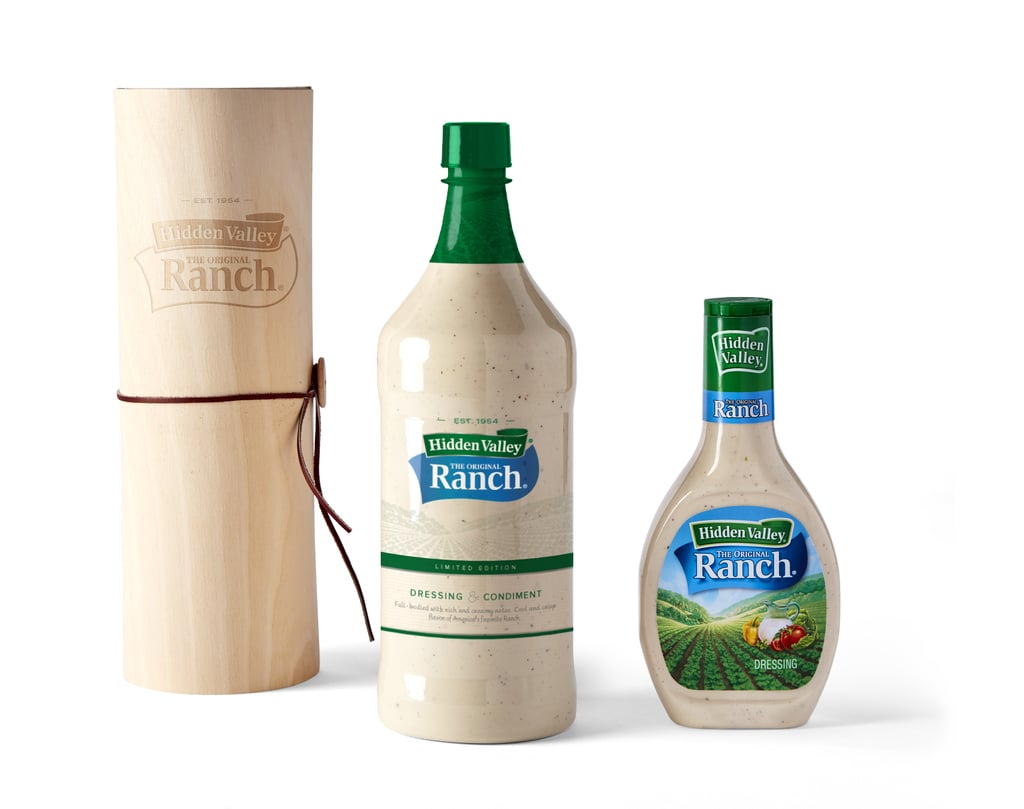 This tree topper is currently sold out, but hopefully Hidden Valley restocks it soon.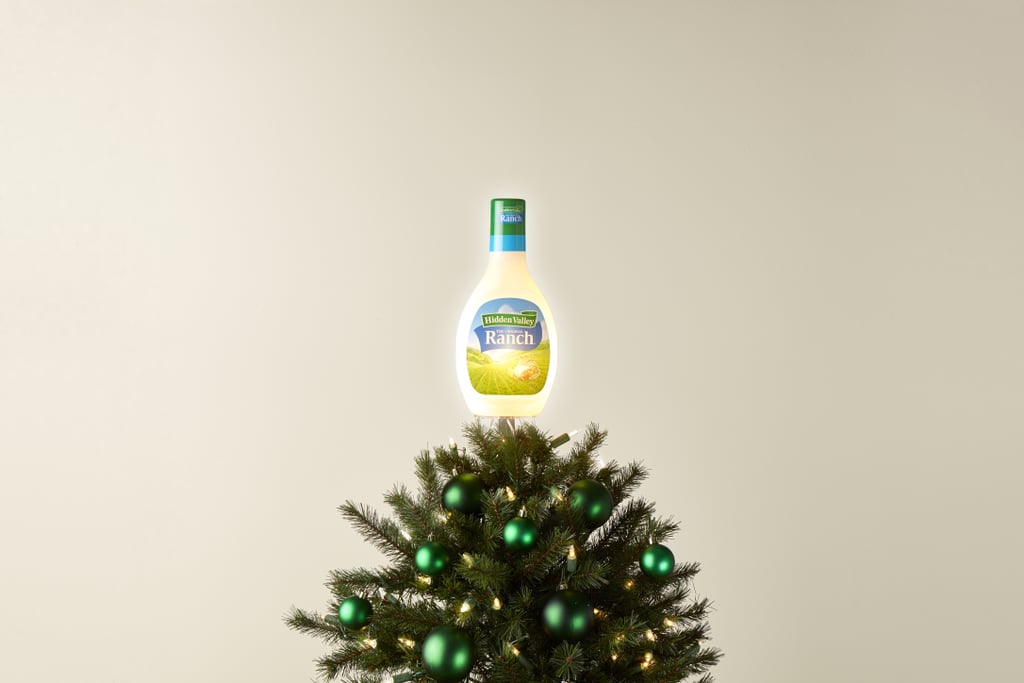 Make sure your ranch-passion is on full display with this ornament set.
Subtly display your favorite flavor with the best wrapping paper of all time.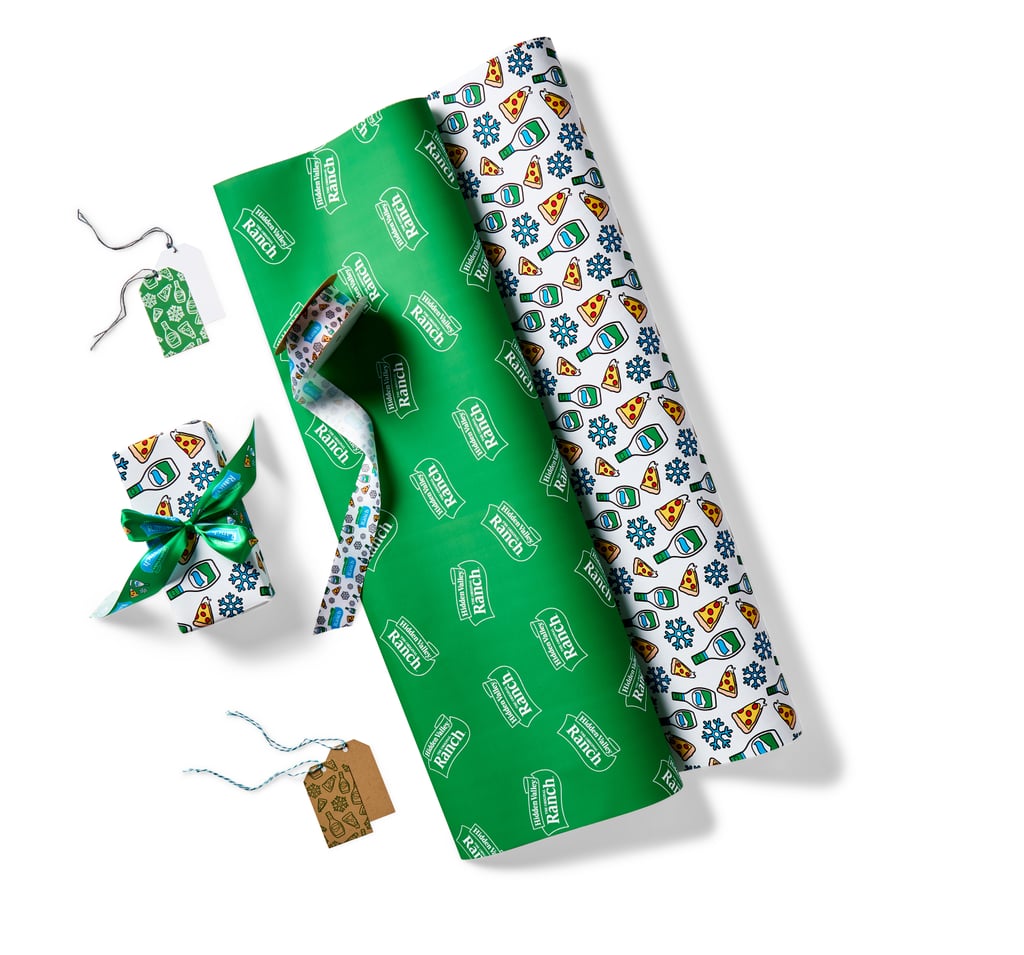 If this ranch snow globe doesn't give you holiday feels, you're probably the Grinch.