Joanna Gaines' New Easter Collection Is a Vintage Dream 
Give us all the milk glass. 
Each product we feature has been independently selected and reviewed by our editorial team. If you make a purchase using the links included, we may earn commission.
If you're not sure why transparent dishes and aprons made out of food packaging scream "retro," here's a little history lesson:
Milk glass became a kitchen staple during the Great Depression, when manufacturers and distributors included the colorful glass pieces in boxes of food as an incentive to purchase their products.
Meanwhile, flour sacks became the fabric of choice for 1930s parents who were tasked with clothing themselves and their children with little to no money. Of course, the tight budgets (and flour sack recycling) extended to the kitchen.
WATCH: Thrifters, Rejoice! Jadeite Kitchenware Is Making a Major Comeback
The Depression-era trends that were born from necessity have made a major comeback in recent years, thanks to tastemakers like Martha Stewart and Gaines herself.
A piece of genuine 1930s Depression glass will cost you are pretty penny, but Gaines' affordable Target line makes a retro kitchen accessible to everyone.
Take a look at some of our favorite vintage-inspired kitchen pieces from Hearth & Hand's Easter collection: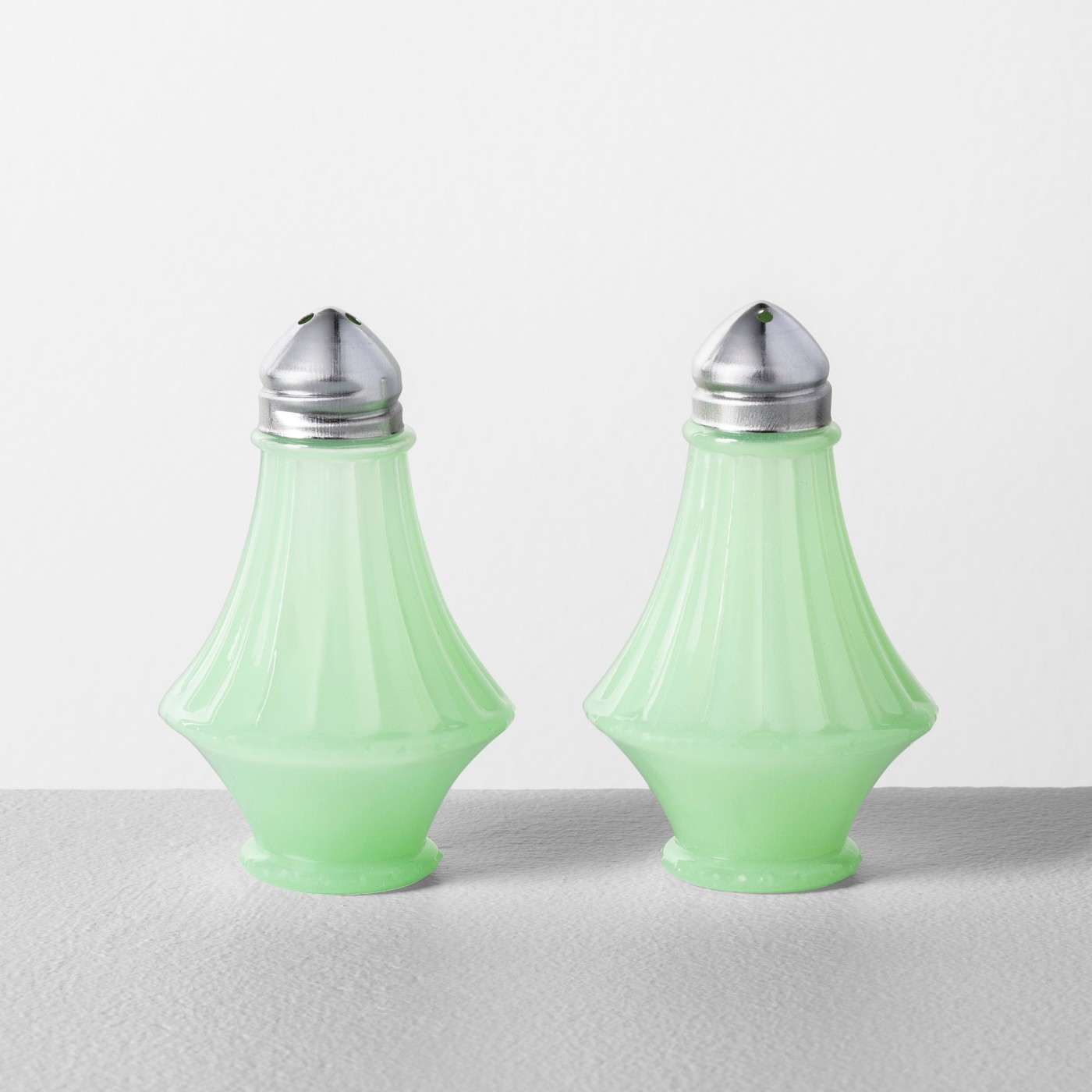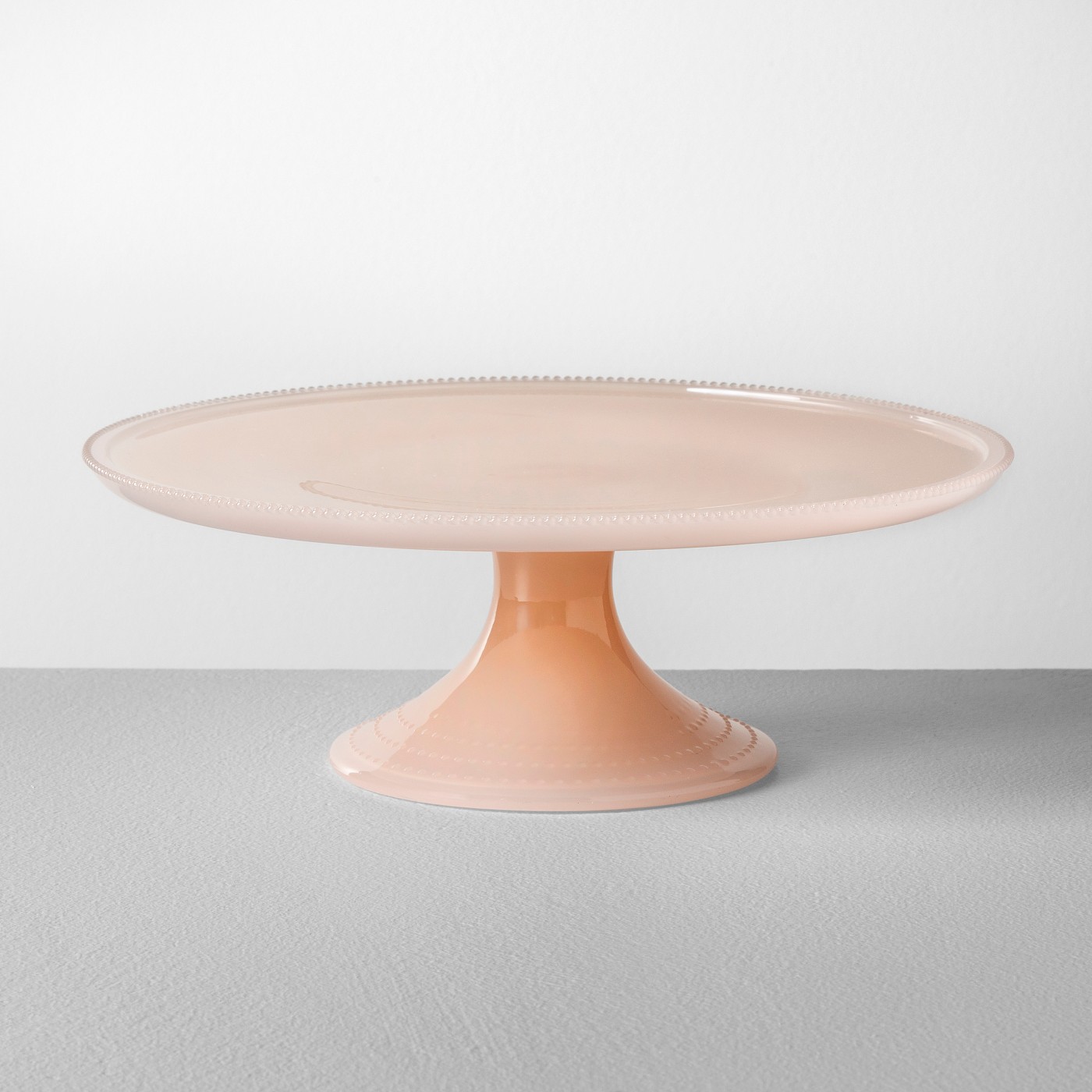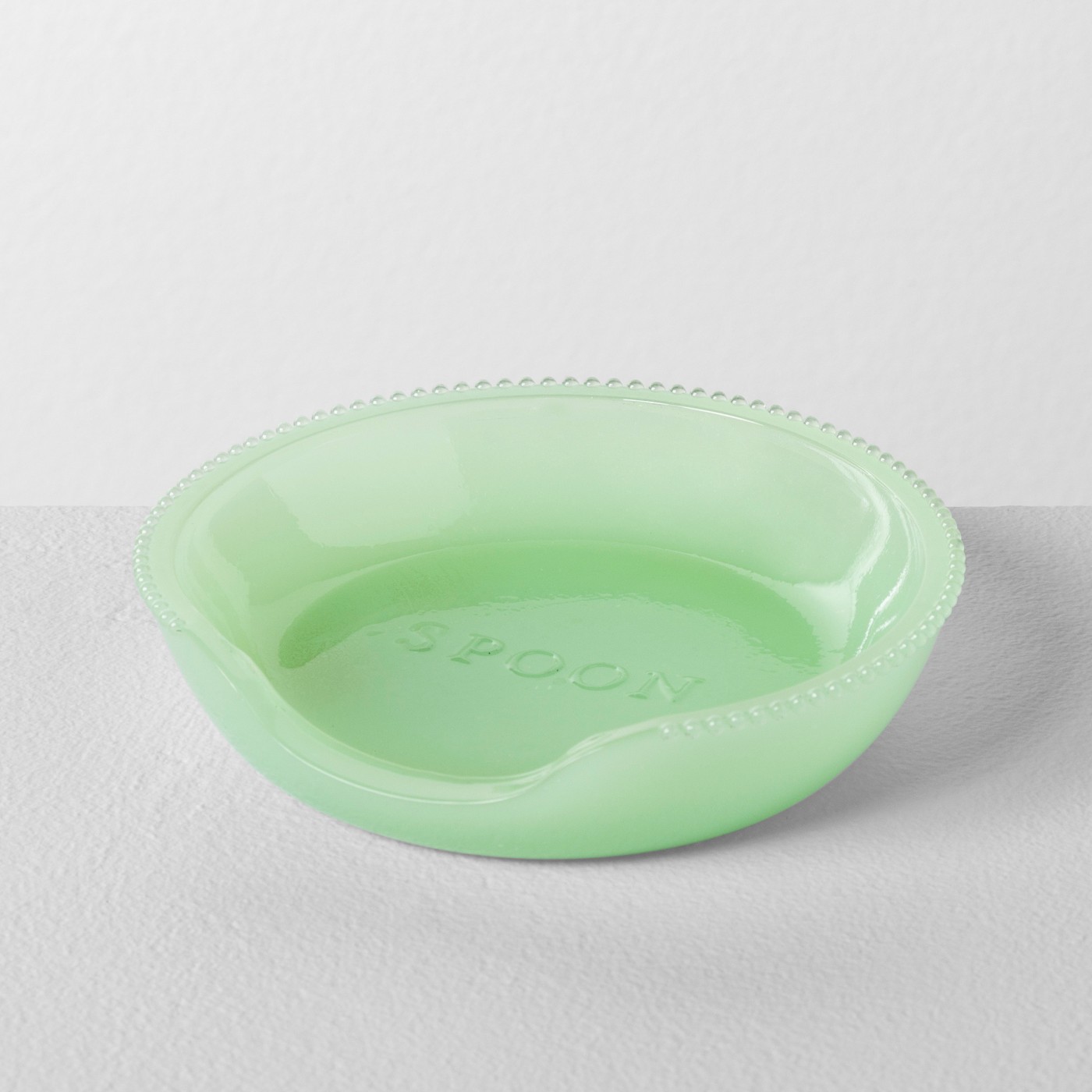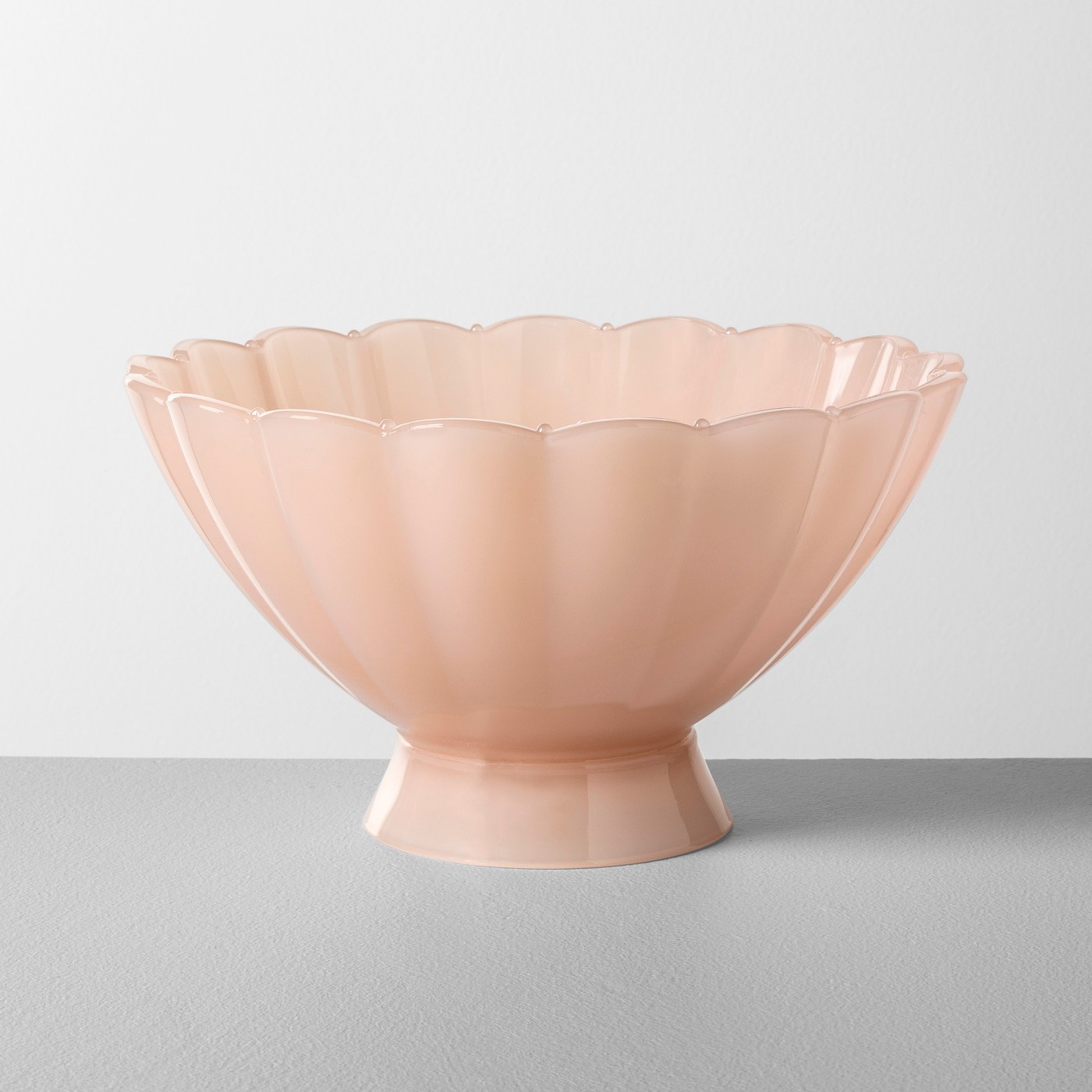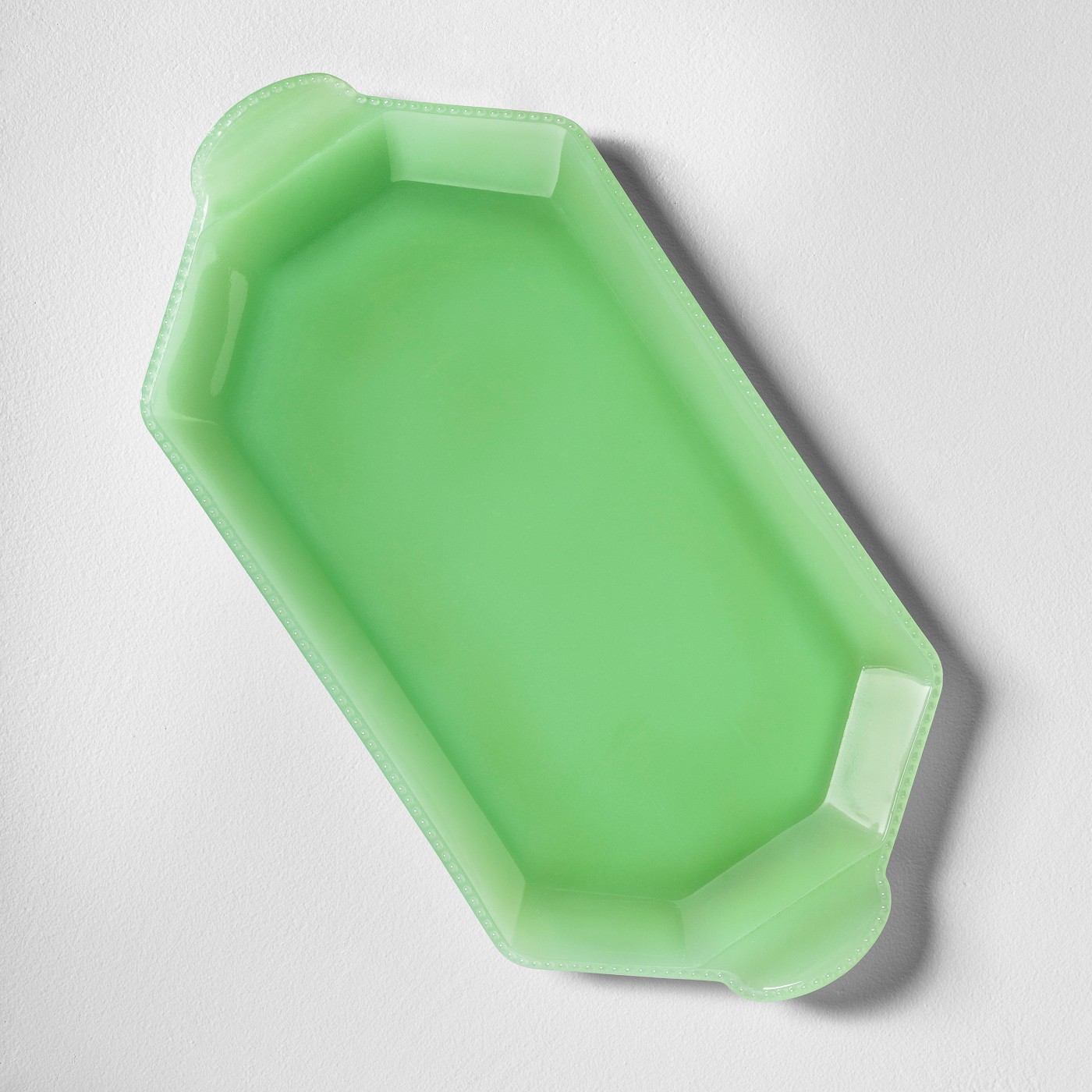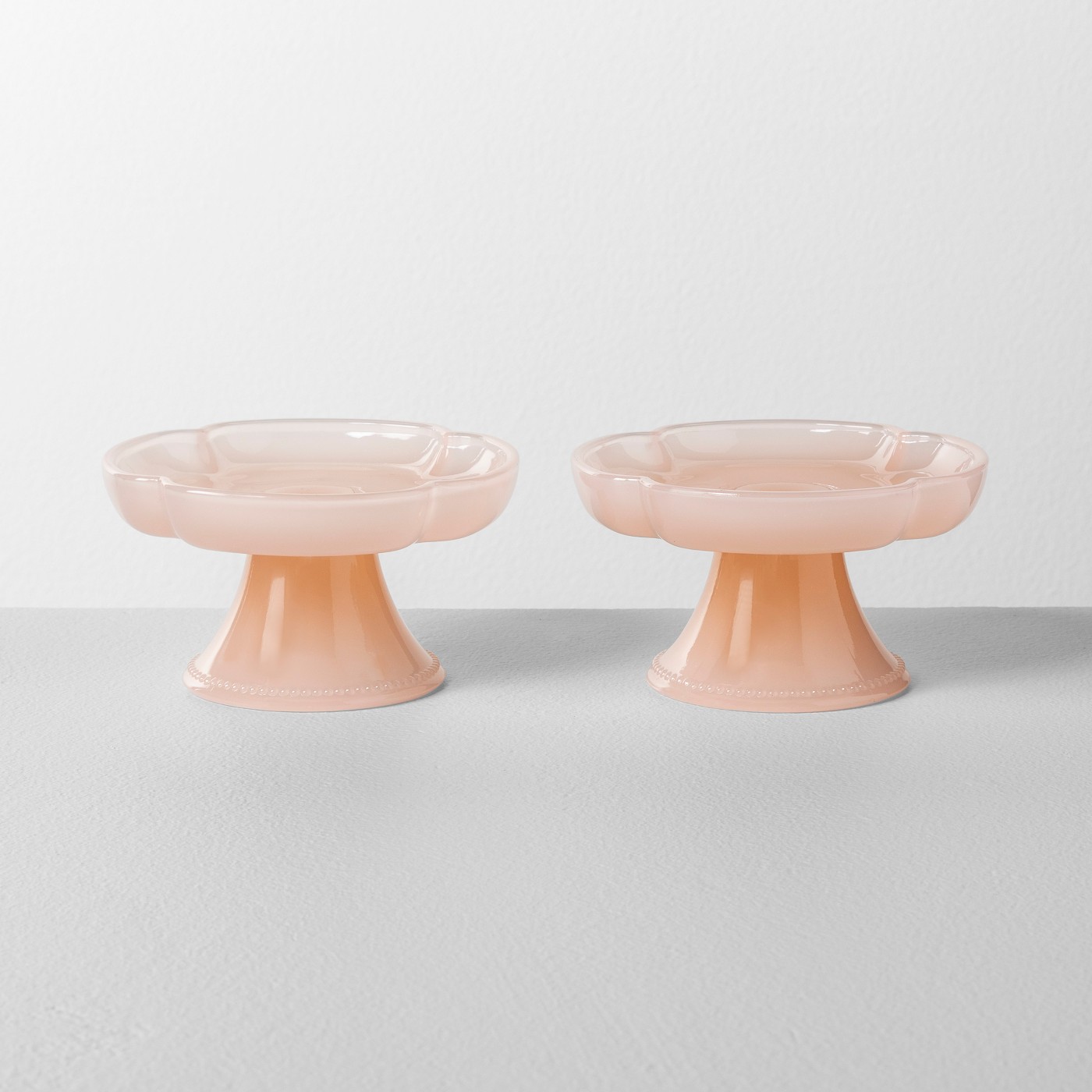 Hearth & Hand's new collection will be released on February 24.