Ellen Degeneres Just Revealed Her Favorite Holiday Food and Kitchen Products
Ellen has spoken.
The Queen of Daytime TV (sorry, Oprah) was kind enough to share her favorite holiday products from Walmart with us this year - and boy, does she have good taste!
Ellen Degeneres partnered with the superstore earlier this year. In addition to a fashion line, she's been sharing her Walmart favorites each month with shoppers.
"Happy Holidays! My December list is here, complete with 15 must-haves/must-gives for the holiday season," Degeneres wrote. "Like Santa, I'm checking my list once, then checking it twice. But unlike Santa, I'm checking it a third time for spelling errors. Enjoy."
Here are all her festive kitchen and food picks: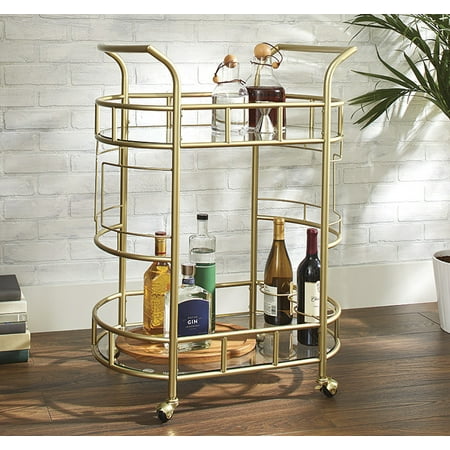 Store your spirits like Degeneres with this fancy-looking bar cart.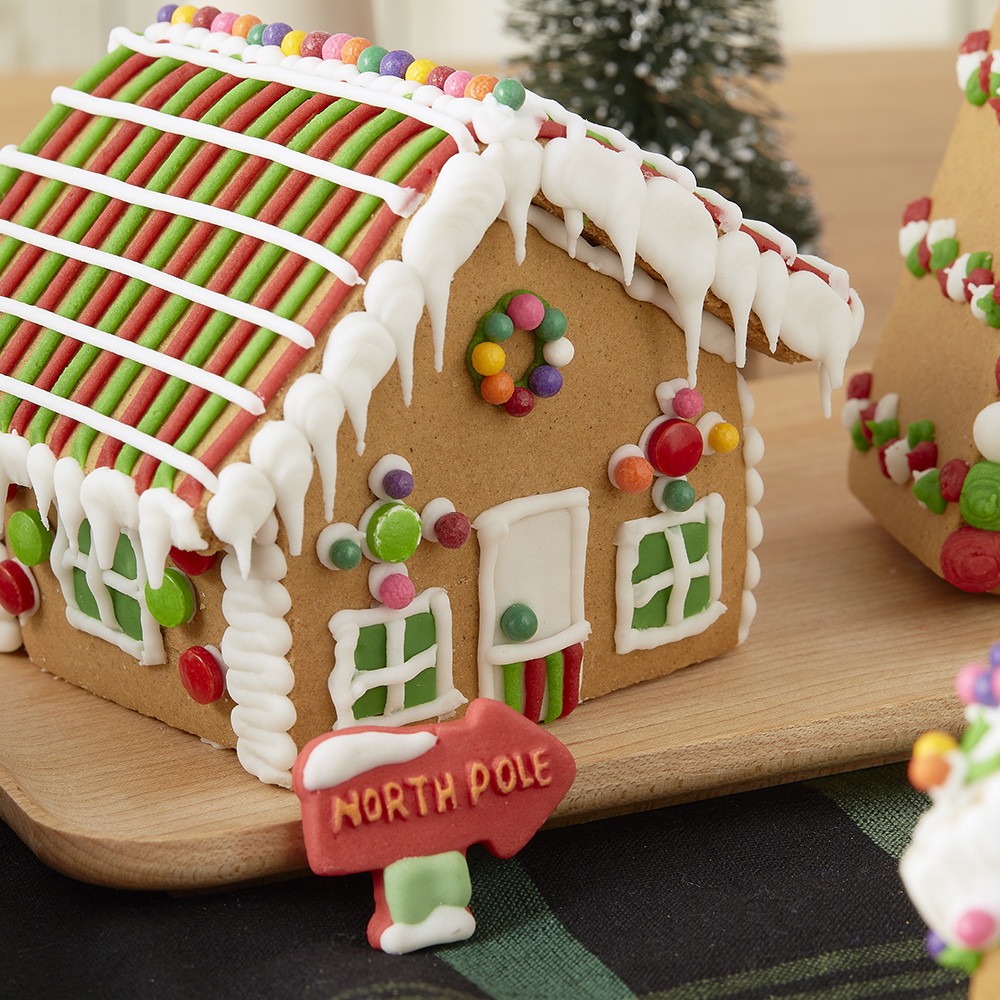 Can't you just picture Ellen and Portia building this gingerbread house together? We need an Insta ASAP.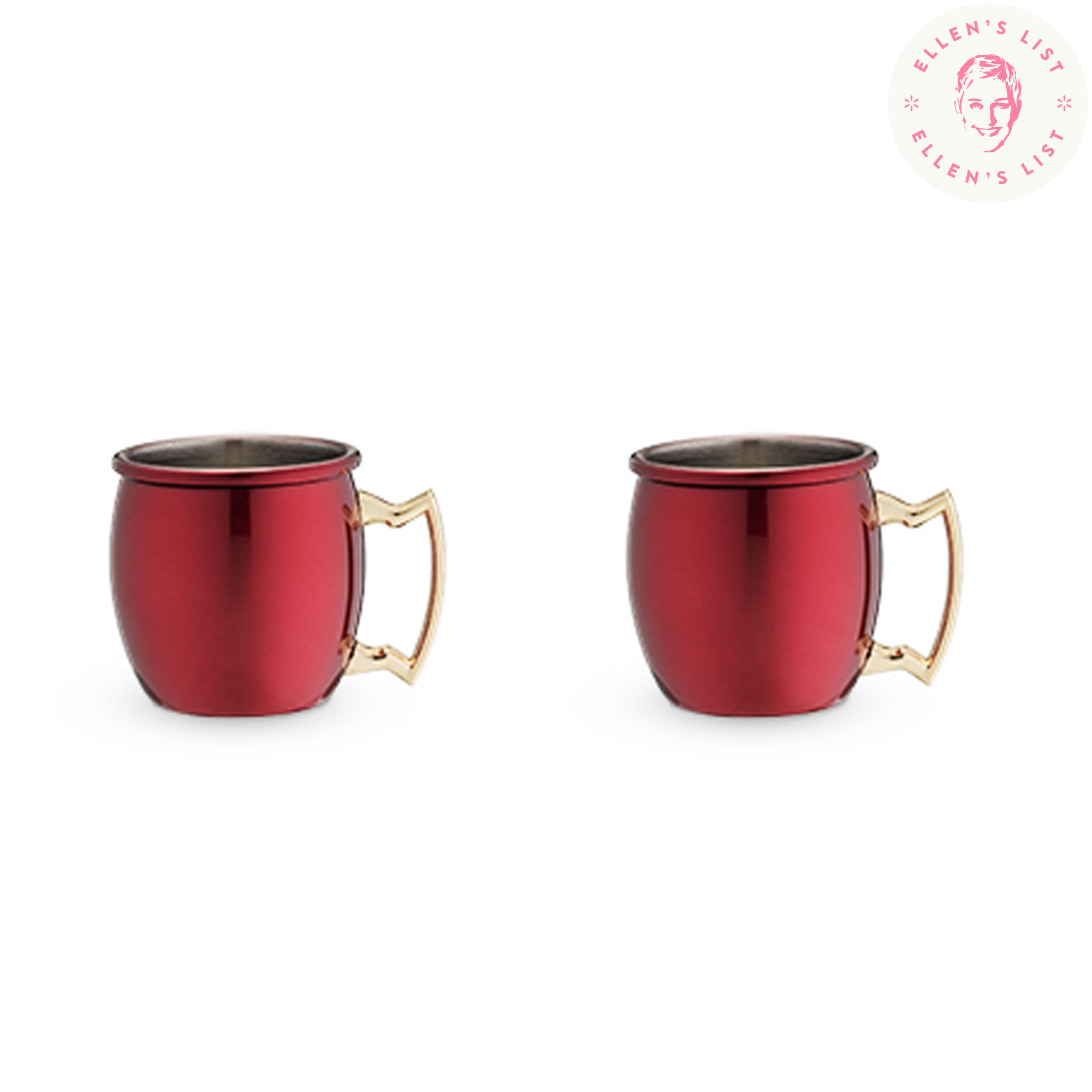 OMG, do you think they sip teensy tiny Moscow mules while they make gingerbread houses?!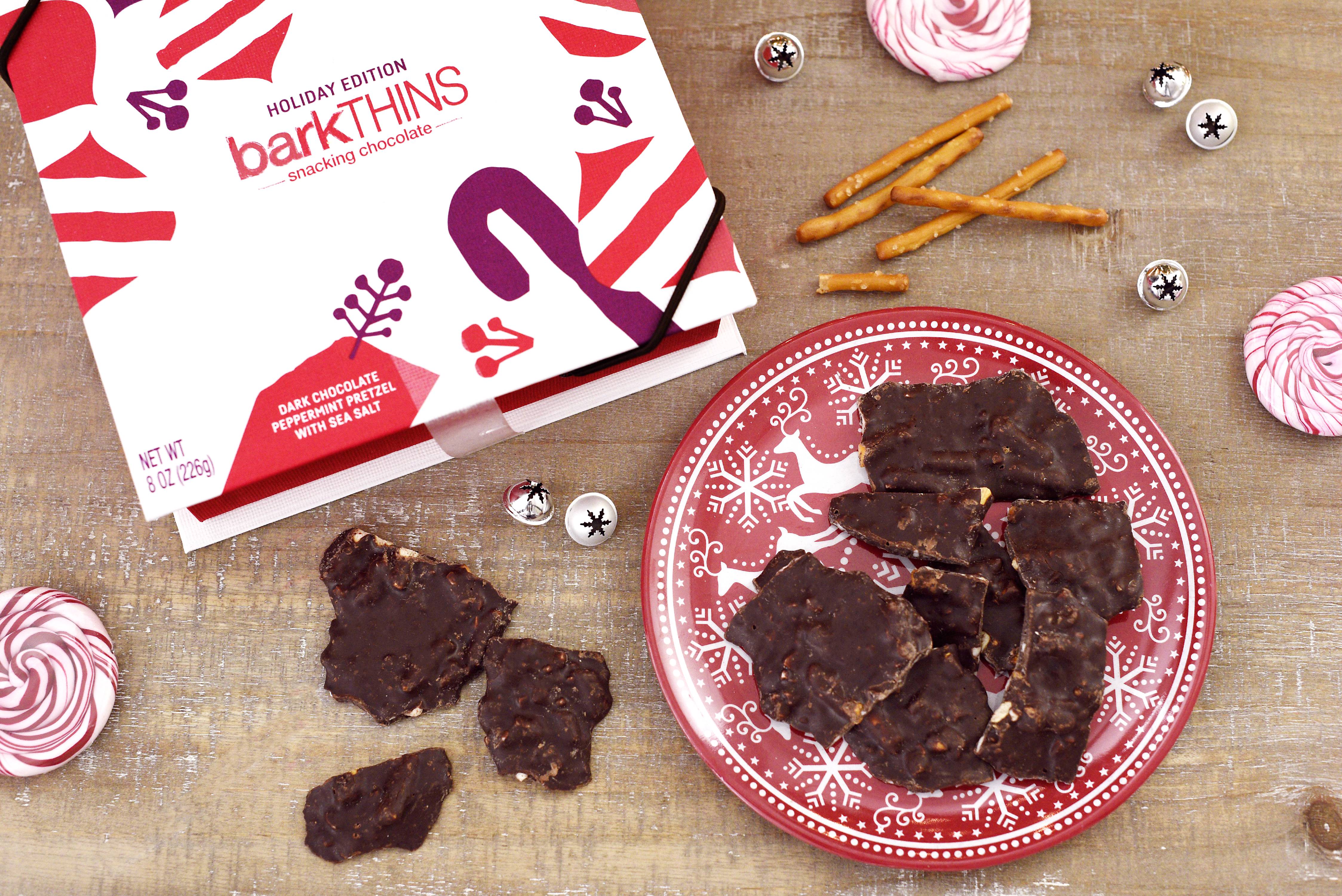 Leave it to Ellen to find a delicious, festive snack made with fair trade dark chocolate.
Have a very happy, Ellen-ified holiday season!