Disney Just Launched an Avocado-Themed Collection 
"How do you do, fellow kids?"
Each product we feature has been independently selected and reviewed by our editorial team. If you make a purchase using the links included, we may earn commission.
What do millennials like? Avocados. What does Disney like? Money from millennials.
That's why, I assume, it just launched an avocado-themed merchandise collection—complete with mouse-eared pits.
OK, I admit it, the design is kind of cute. Just at this tumbler...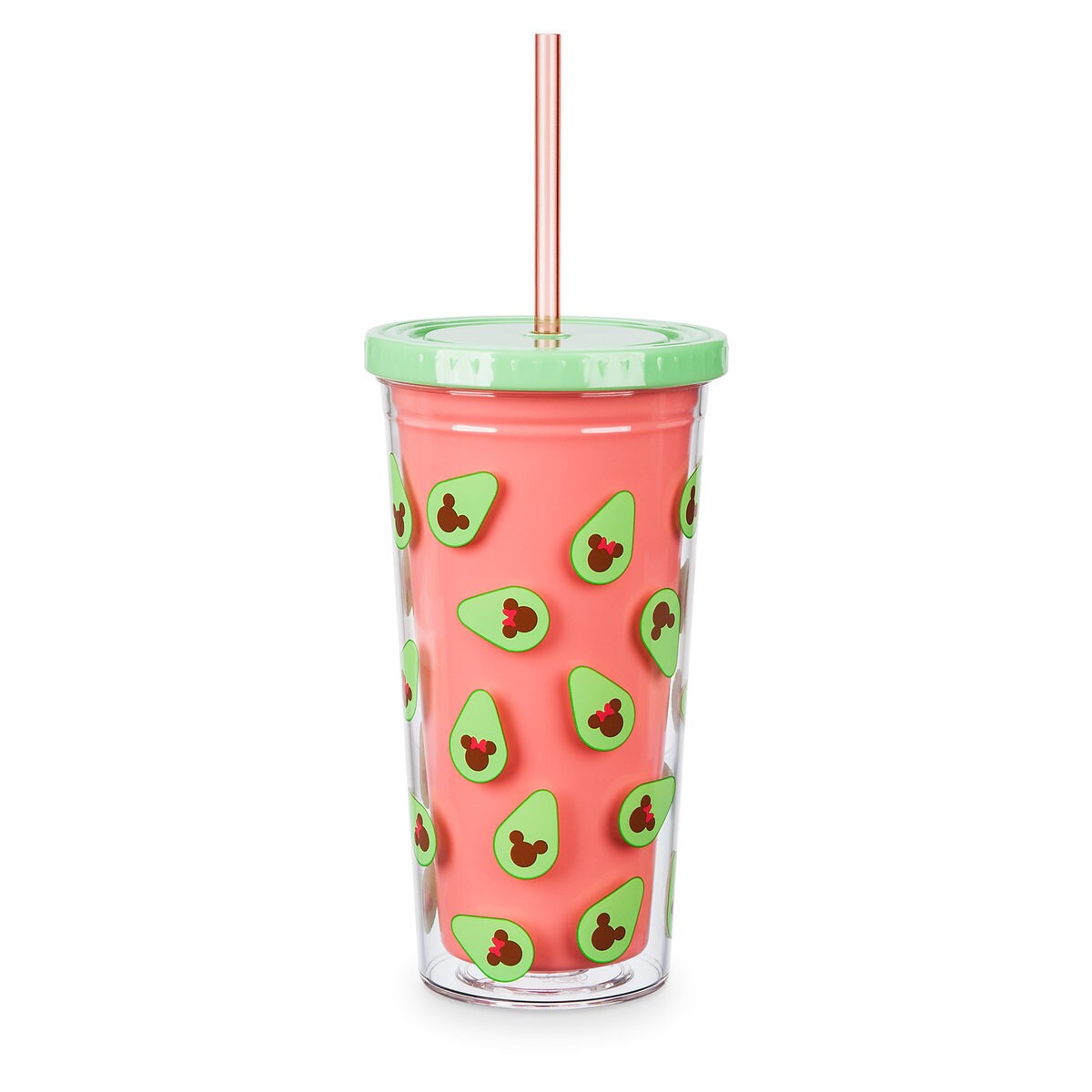 Buy it here for $14.95. 
...and this baseball cap...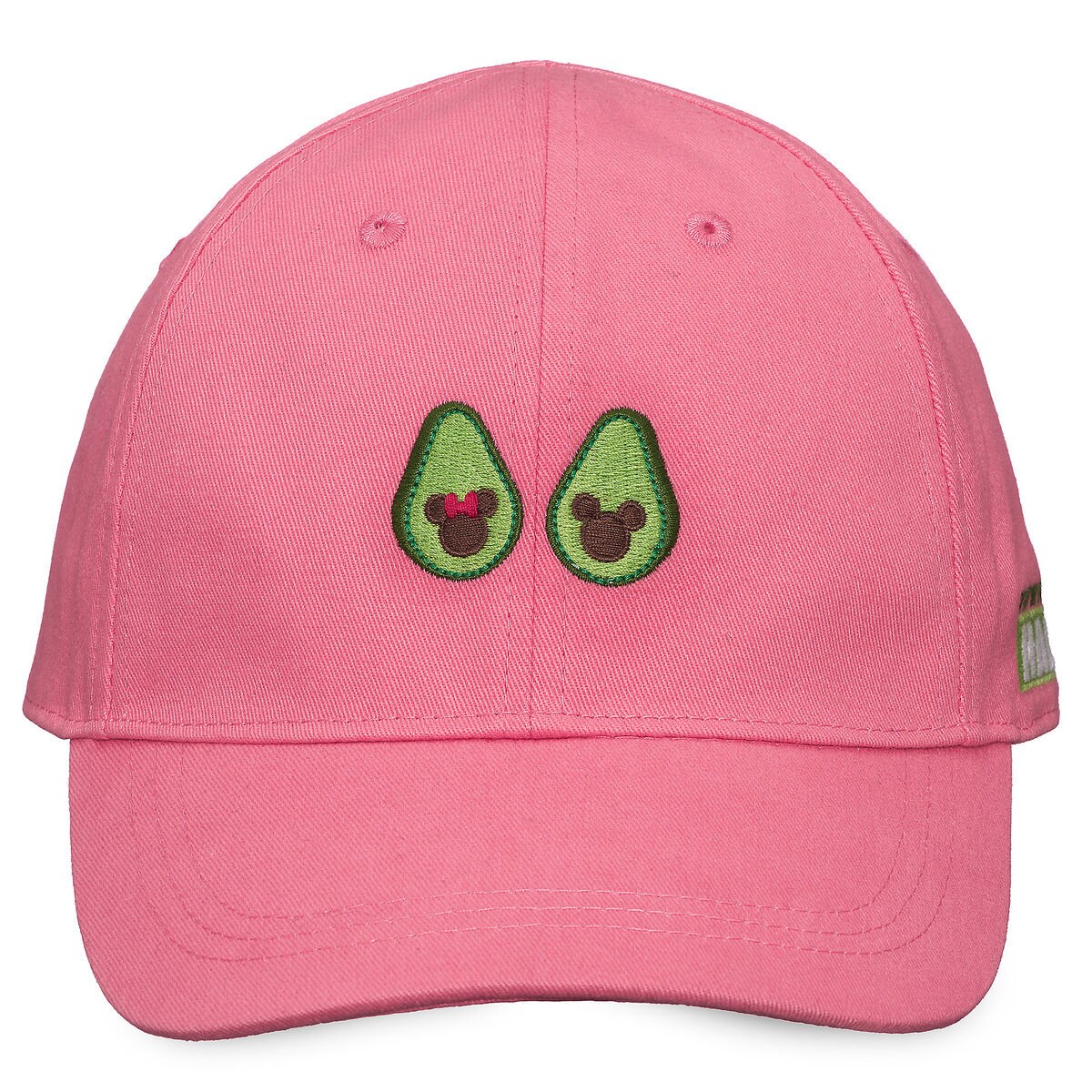 Buy it here for $16.95.
...and this perfect-for-guac dip bowl…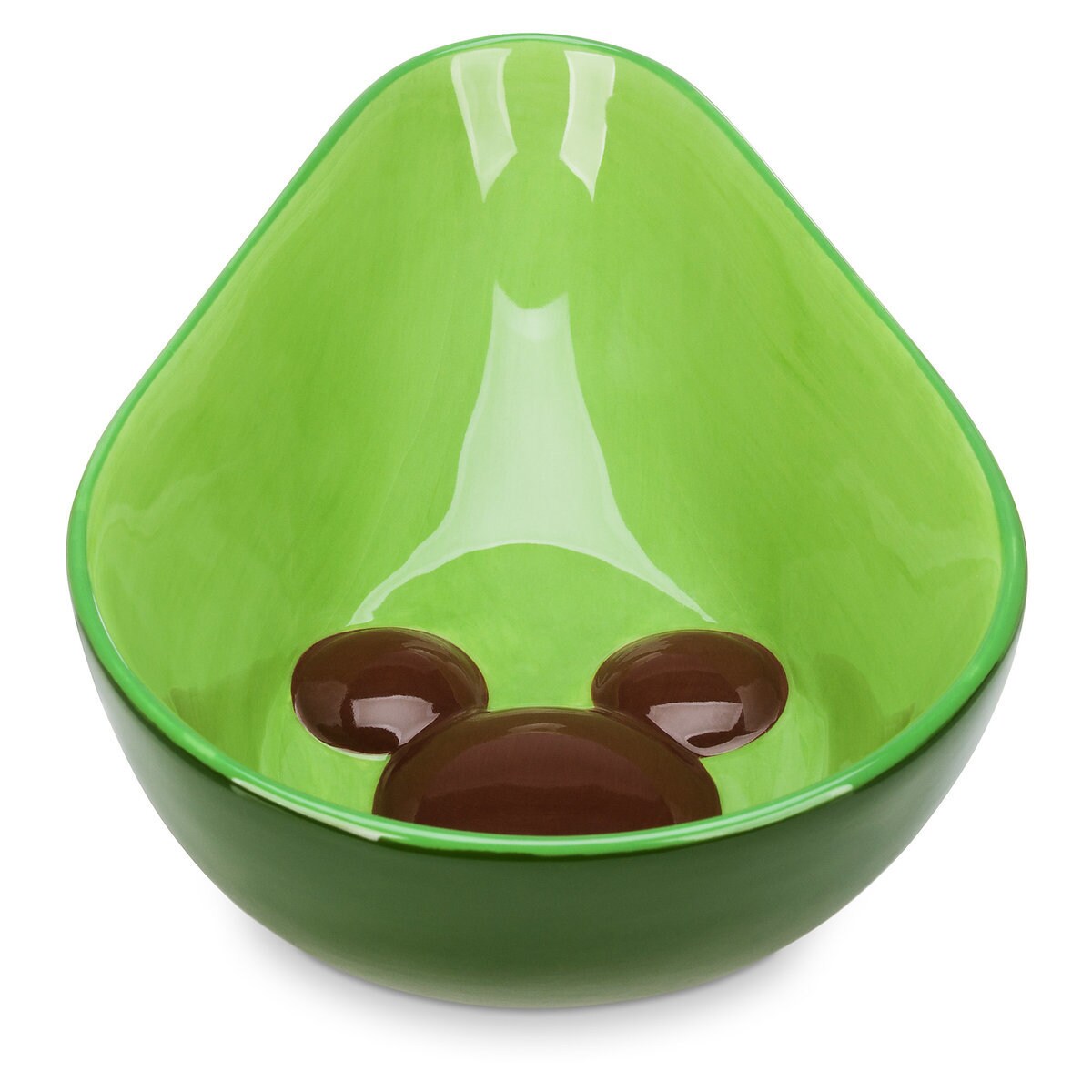 Buy it here for $16.95. 
...heck, you can even buy Disney-ified avocado salt and pepper shakers.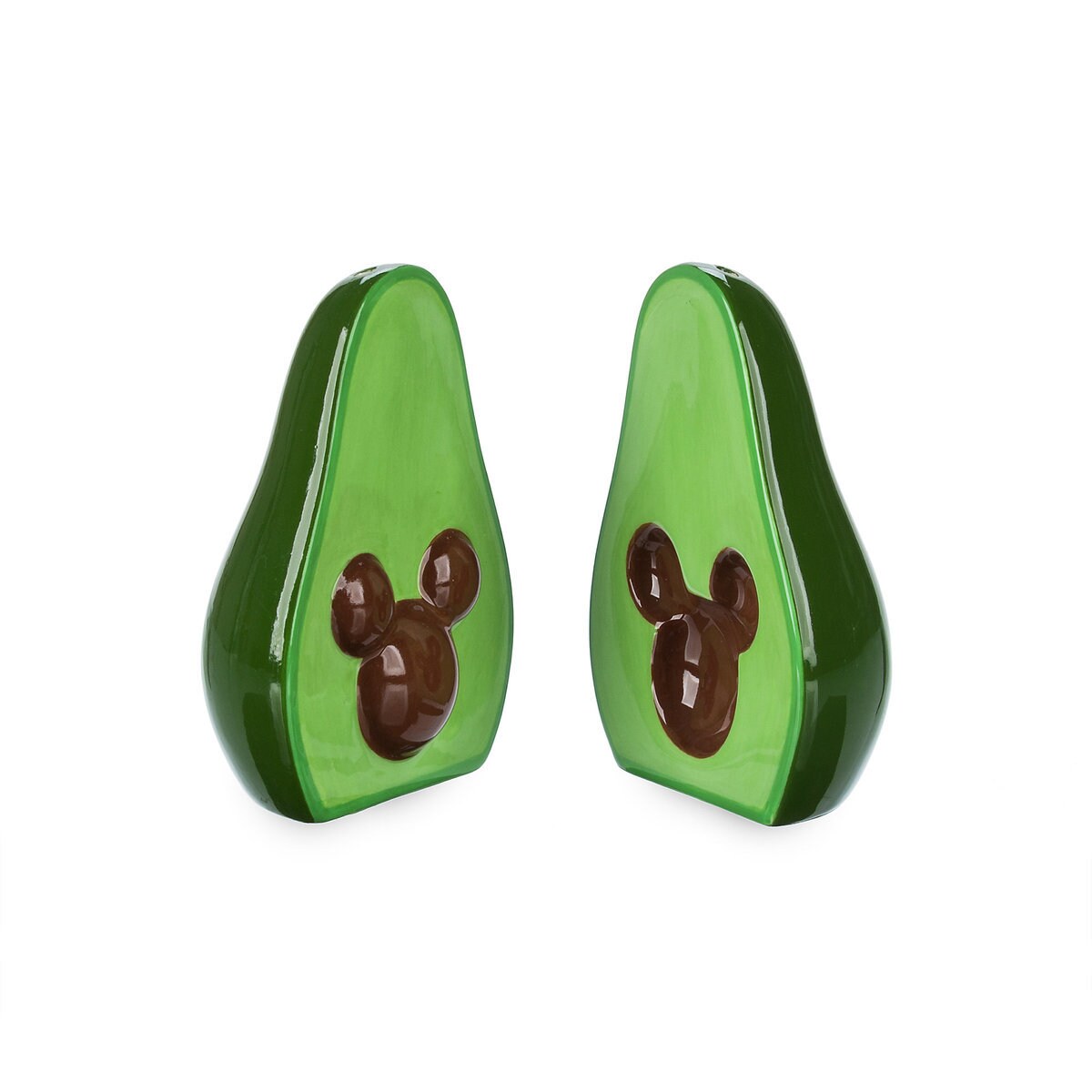 Buy them here for $14.95. 
So, yeah, this is obviously a cheap (three years too late) ploy to appeal to avocado-obsessed youths. But you know what? We're here for it.
Prices range from $9.95-$16.95. Shop the collection here.