Chrissy Teigen Just Expanded Her Target Line—Here are 10 Items We Love
Chrissy's done it again. 
Each product we feature has been independently selected and reviewed by our editorial team. If you make a purchase using the links included, we may earn commission.
Chrissy Teigen's inexpensive and chic Target kitchenware line, Cravings, just got a little bigger. The star says the latest drop, which features rustic wood and vintage-inspired melamine, is inspired by her mother.
"Take the new mortar and pestle, for example," she said in a press release. "So many memories from my childhood revolve around hearing my mom mash away in the kitchen, making her famous papaya salad. Whether I'm cracking peppercorns, turning herbs into a beautiful rub or pounding garlic, this tool gets so much love (and is a great stress reliever) in my house."
Check out some of our favorite brand new pieces from Cravings, available at Target now: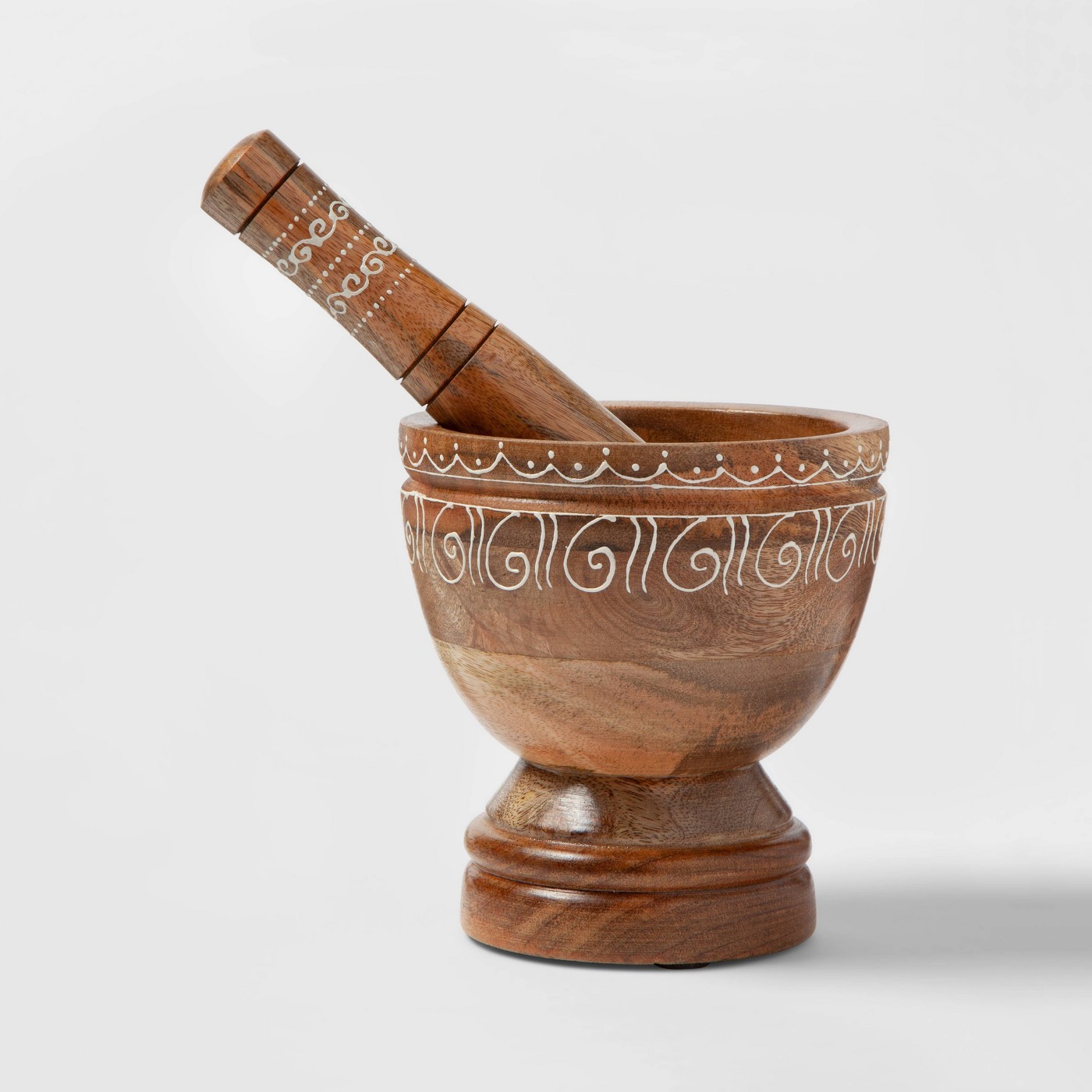 WATCH: How to Make Basic Basil Pesto