30 of the Best Food-Inspired Halloween Costumes You Can Buy This Year
This was supposed to be a much shorter list, but I just couldn't stop. You're about to see why. 
Each product we feature has been independently selected and reviewed by our editorial team. If you make a purchase using the links included, we may earn commission.
Are you still looking for the perfect Halloween costume? If you're looking for a getup that says "I'm a foodie, but I like to have fun," you're in luck—I scoured the Internet for the best food costumes on the market, so you don't have to. You're welcome.
WATCH: How to Make Frankenstein Cookies
A little played out, but still fun.
We're getting a little more original, but I think you can do better.
OK, we're getting to unique territory.
This is a food pun costume I haven't seen before and I am HERE FOR IT.
Everyone will laugh at your wit as they struggle to move past you.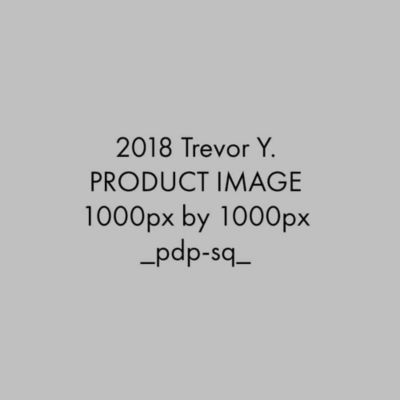 Very Jim Halpert-esque.
I wish anything made me as happy as dressing like a to-go container makes this guy.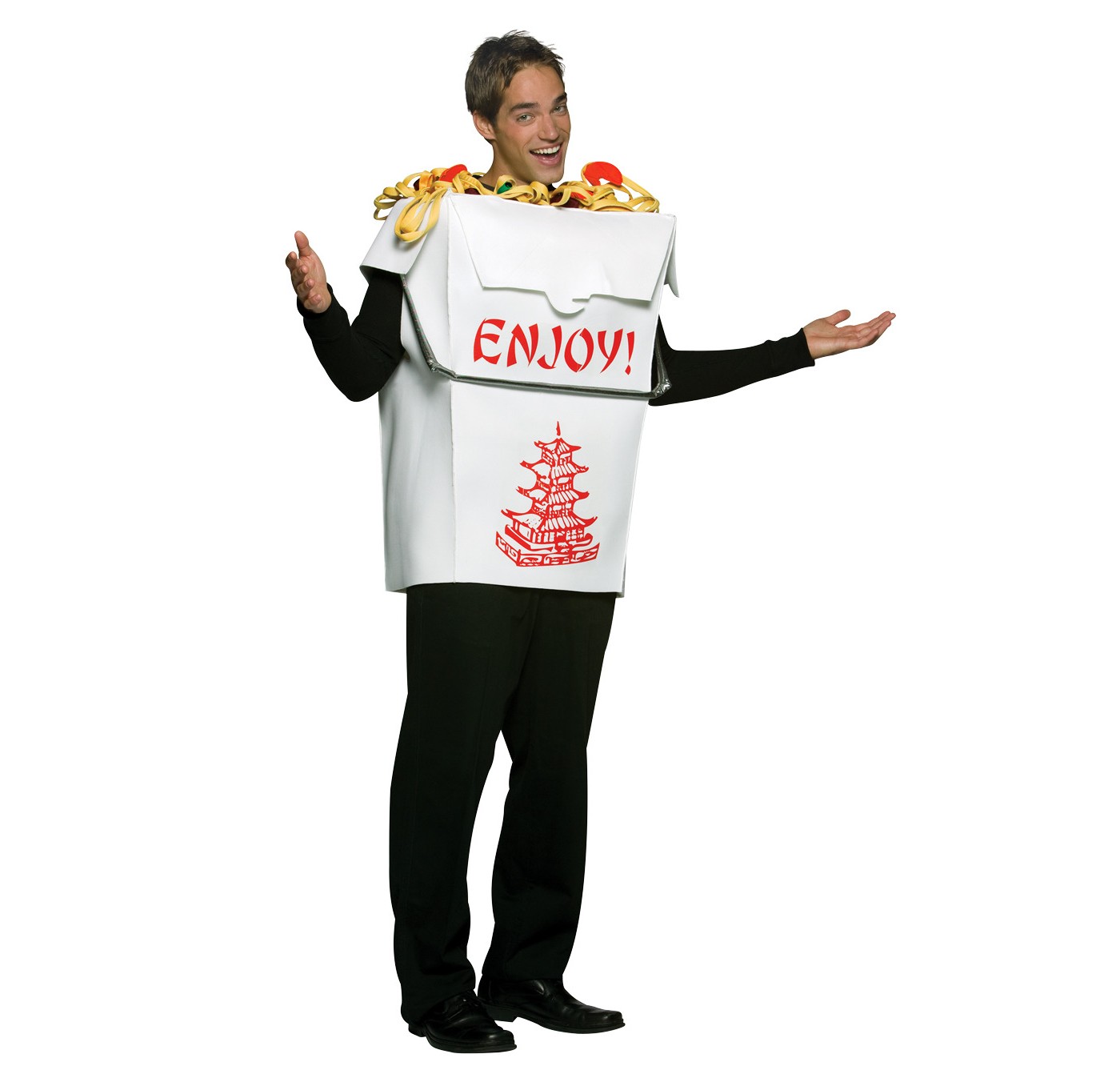 Or this guy, whose whole life has been leading up to the moment he could wear a sandwich as a hat.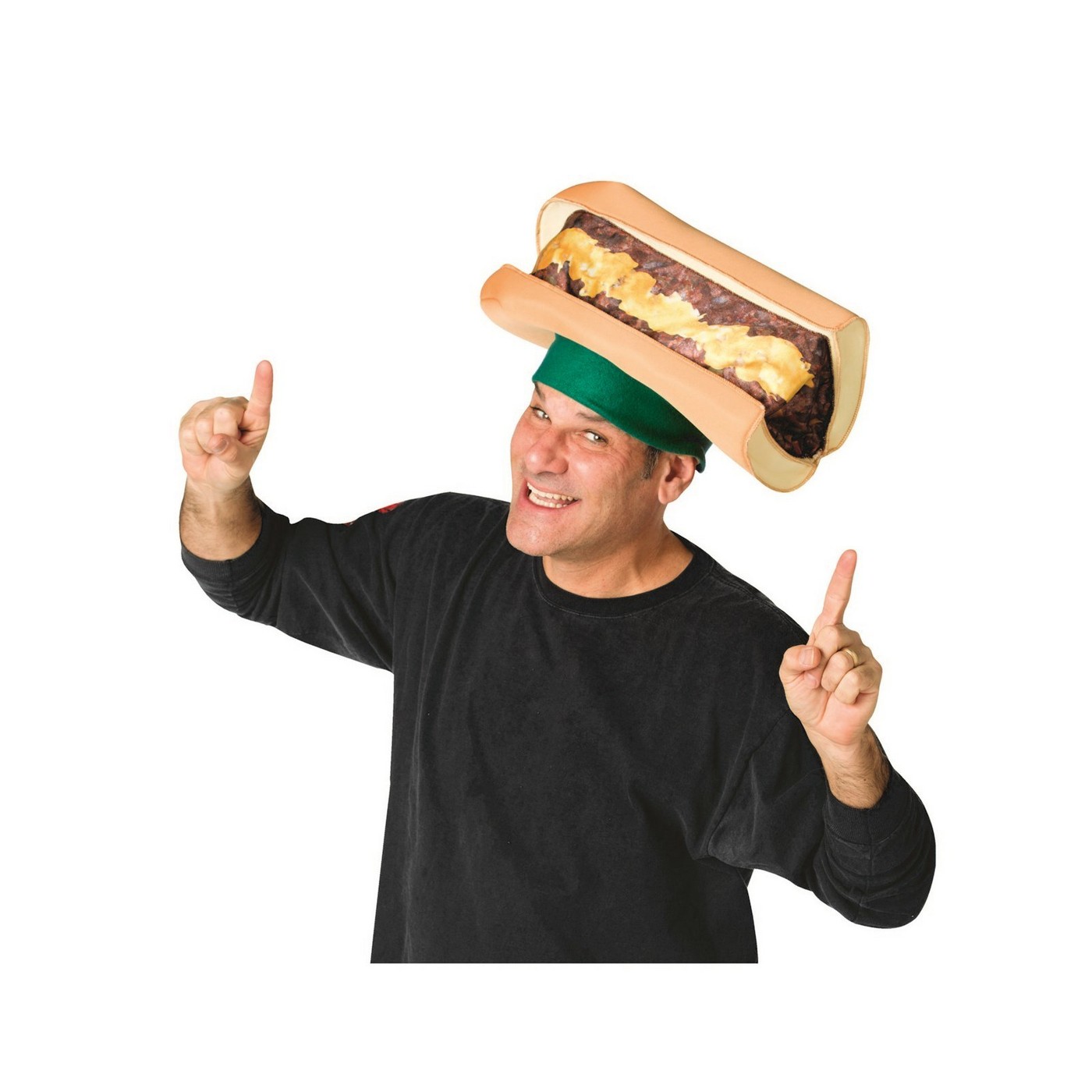 Super specific, but OK.
Compete with "Peanut Butter and Jelly" for most intrusive couple at the costume party.
Is this supposed to be terrifying? If so, it's doing great.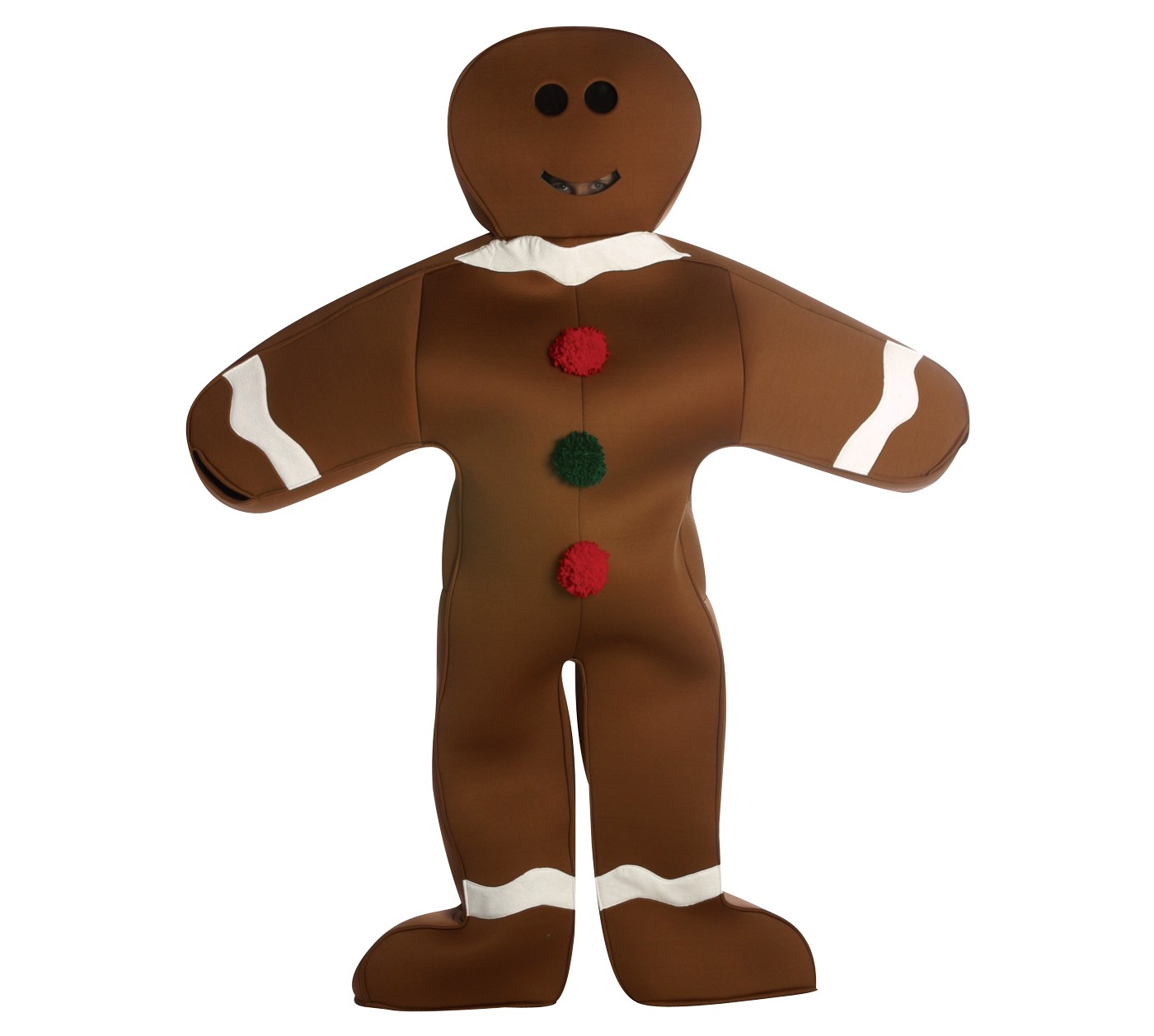 You're not just a piece of meat. Or maybe you are. Leave them guessing this Halloween.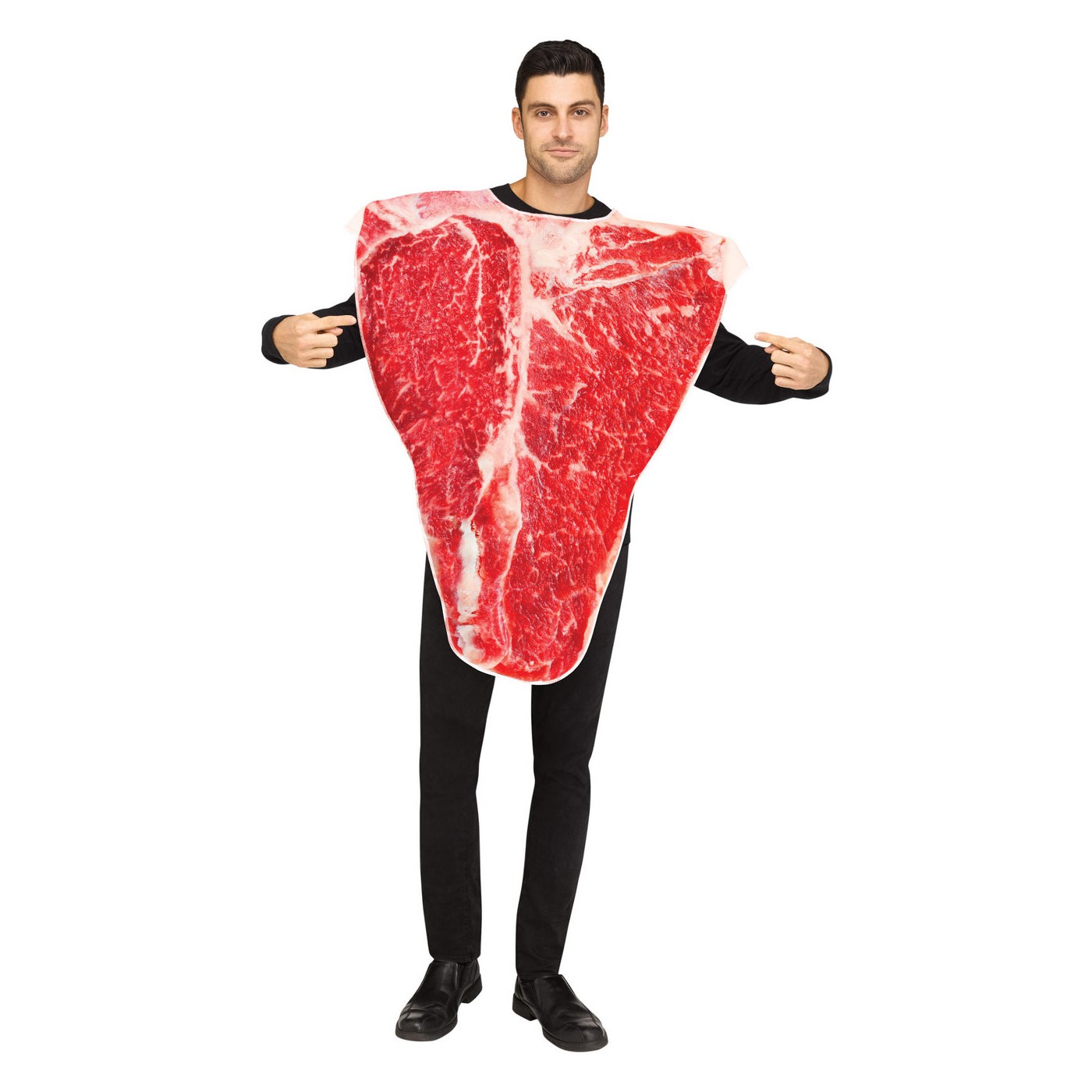 But what's an avocado without toast?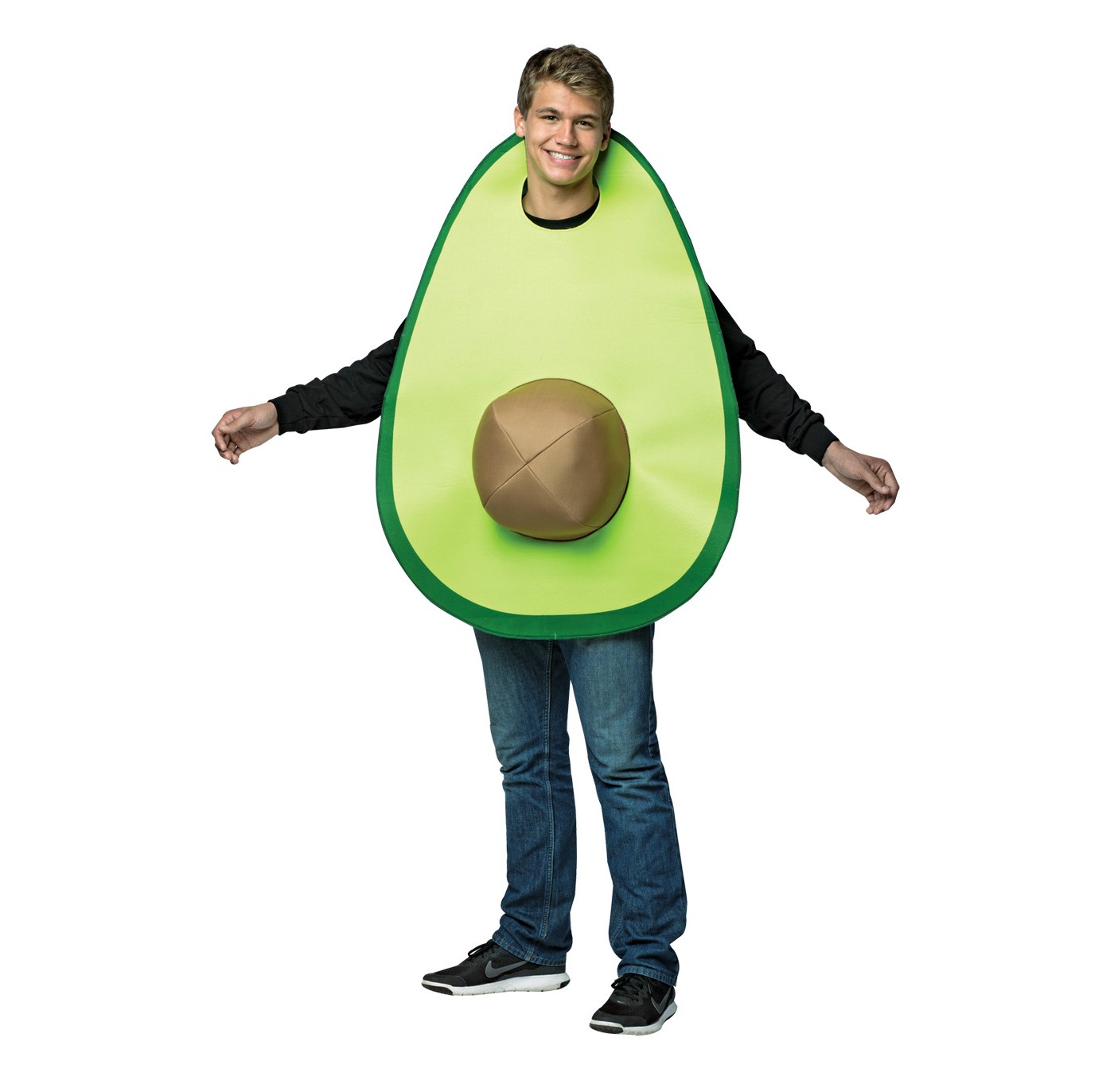 Here it is. I knew it existed somewhere on the Internet.
Wait, I don't think this guy is really a bowl of spaghetti—he's an impasta.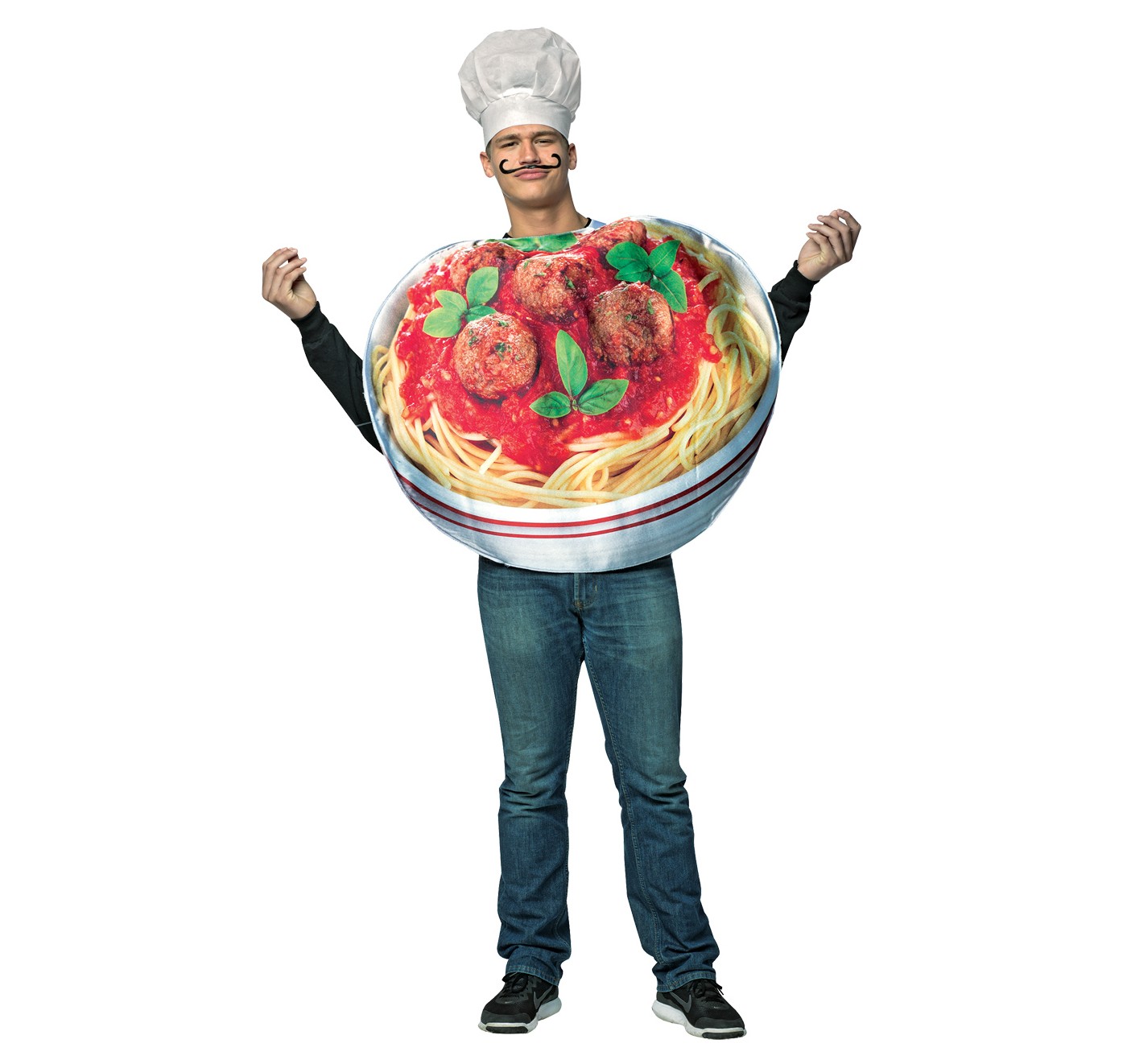 Taco-bout a fun costume. No? I'll stop.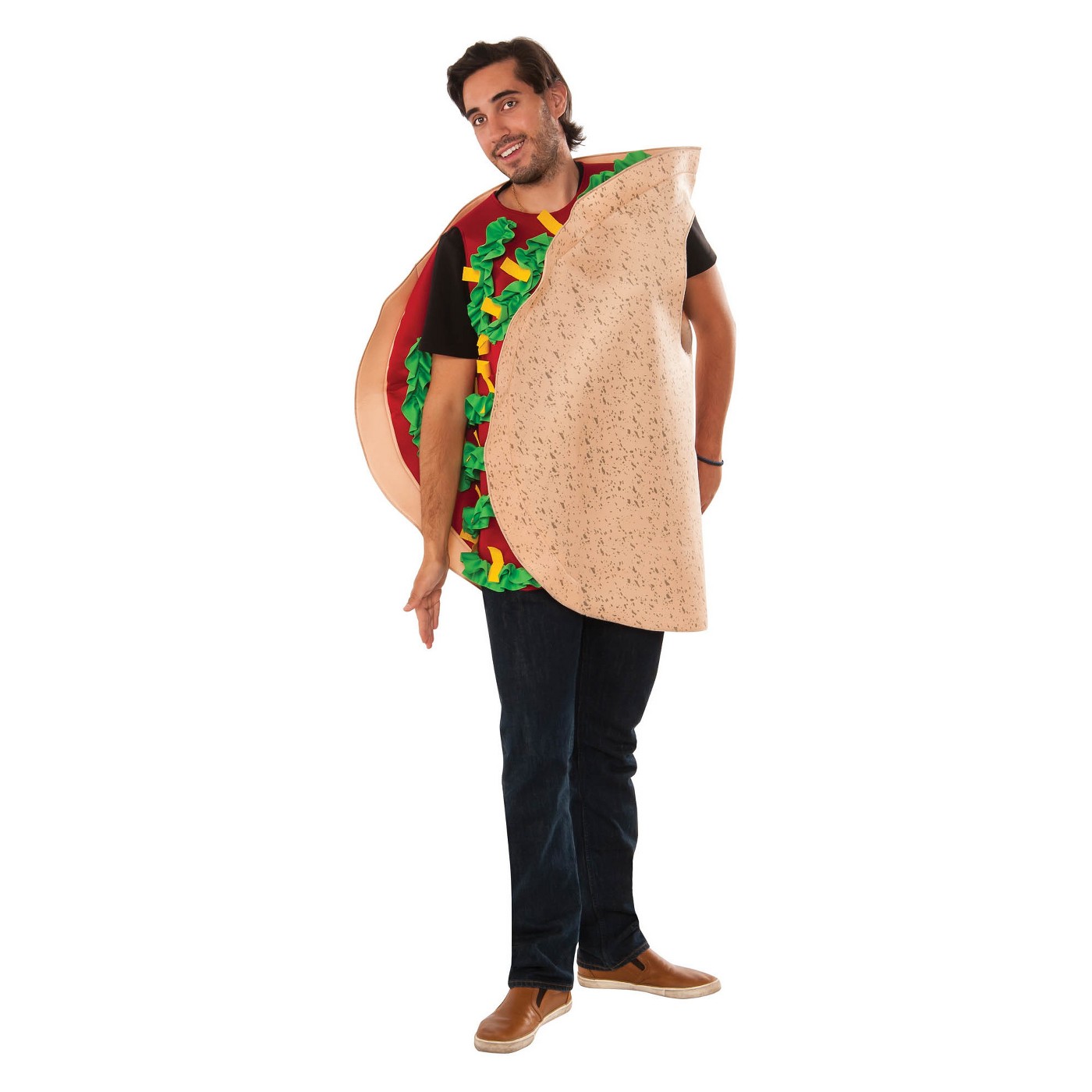 Don't hog all the fun! Get your kids and pets in on the food costume action this Halloween: