20 Kitchen Items For Cat Ladies Who Love To Cook
Let's face it—there are a lot of us out there. 
Each product we feature has been independently selected and reviewed by our editorial team. If you make a purchase using the links included, we may earn commission.
My personal aesthetic could be accurately described as "Dolores Umbridge meets the crazy cat lady from The Simpsons."
I also spend a lot of time in the kitchen. Thankfully, there are a lot of products out there that cater to people like me. Like a lot. After a lengthy search of the internet, I can happily report that this is one niche market that is most certainly not being ignored.
Here are 20 of my favorite feline finds: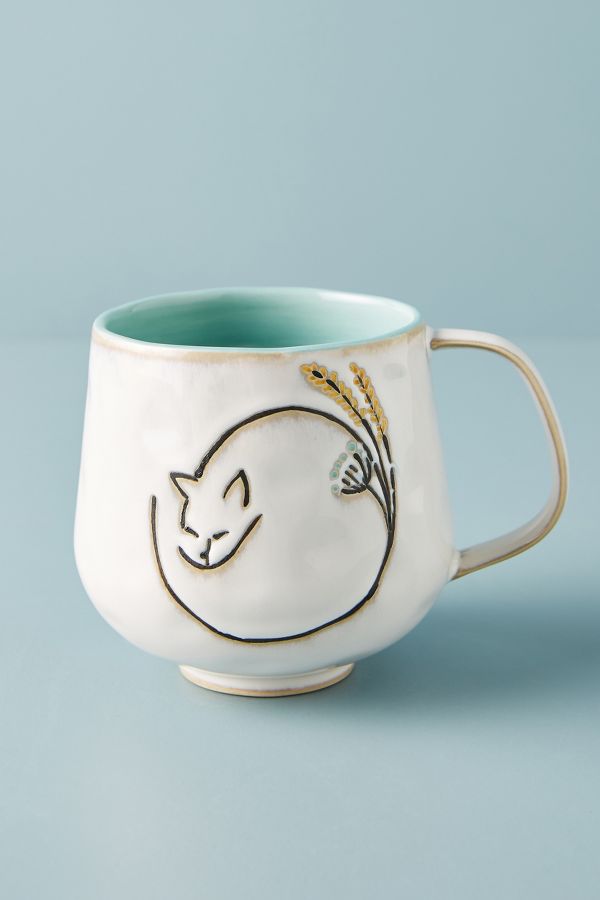 Buy it here: Anthropologie, $12
Buy it here: Anthropologie, $16.99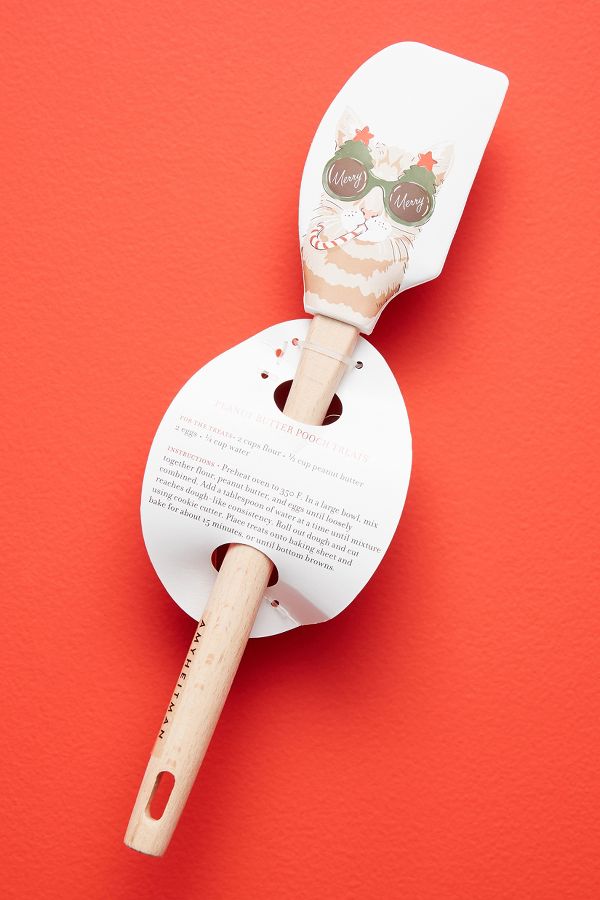 Buy it here: Anthropologie, $12
Buy it here: World Market, $9.99
WATCH: How to Make Homemade Cat Treats
Buy it here: World Market, $12
Buy it here: World Market, $7.50
Buy it here: World Market, $9
Buy it here: World Market, $10
Buy it here: Amazon, $16.95
Buy it here: Amazon, $18.12
Buy it here: Amazon, $11.99
Buy it here: Amazon, $12.99
Buy it here: Amazon, $24.99
Buy it here: Amazon, $12.99
Buy it here: Amazon, $16.99
Buy it here: Amazon, $13.19
Buy it here: Amazon, $15
Buy it here: Amazon, $14.99
Buy it here: Amazon, $7.58
Buy it here: Amazon, $15.99