10 Kitchen Gifts That Will Make Life Easier
Gifts that keep on giving. 
Each product we feature has been independently selected and reviewed by our editorial team. If you make a purchase using the links included, we may earn commission.
Life is hard. Show your loved ones you care this holiday season by giving them a gift that will make theirs just a teeny bit easier.
Leave your hands free to stir, whisk, and chop.
For those who those tech-savvy cooks among us.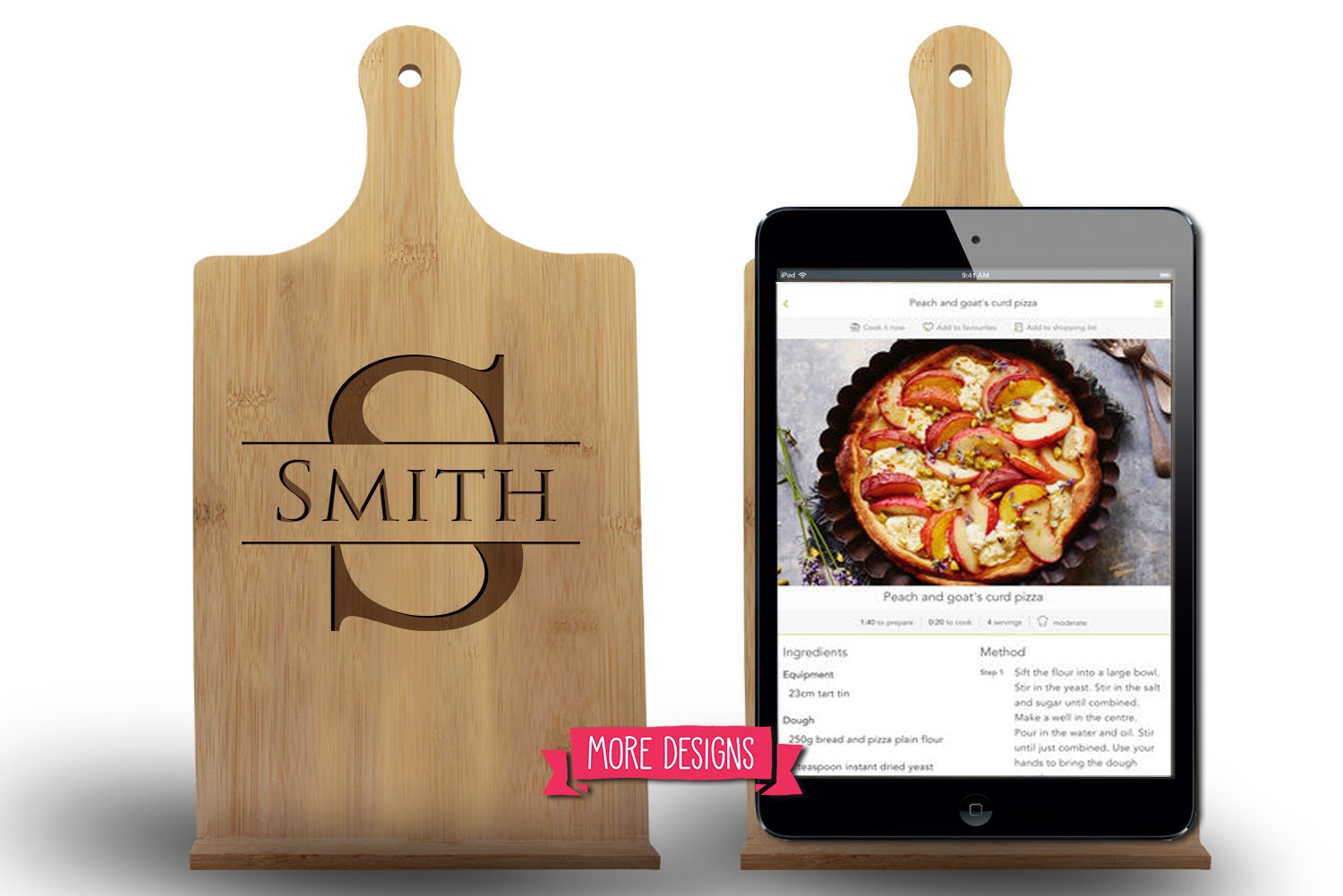 Yes, this is a big one. But this baby gets stuff done. Just look at these reviews.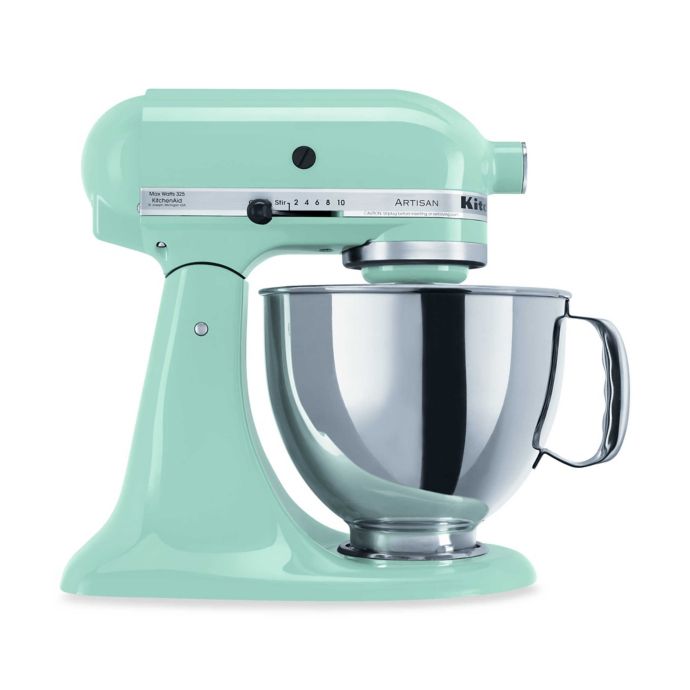 It's chopping, mashing, and crumbling abilities makes it a Pampered Chef-customer favorite.
Can you say "genius?" Whoever invented this deserves an award.
This 7-in-1 appliance is a multitasker's dream.
Perfect for the beer drinker who likes a little rustic charm in their kitchen.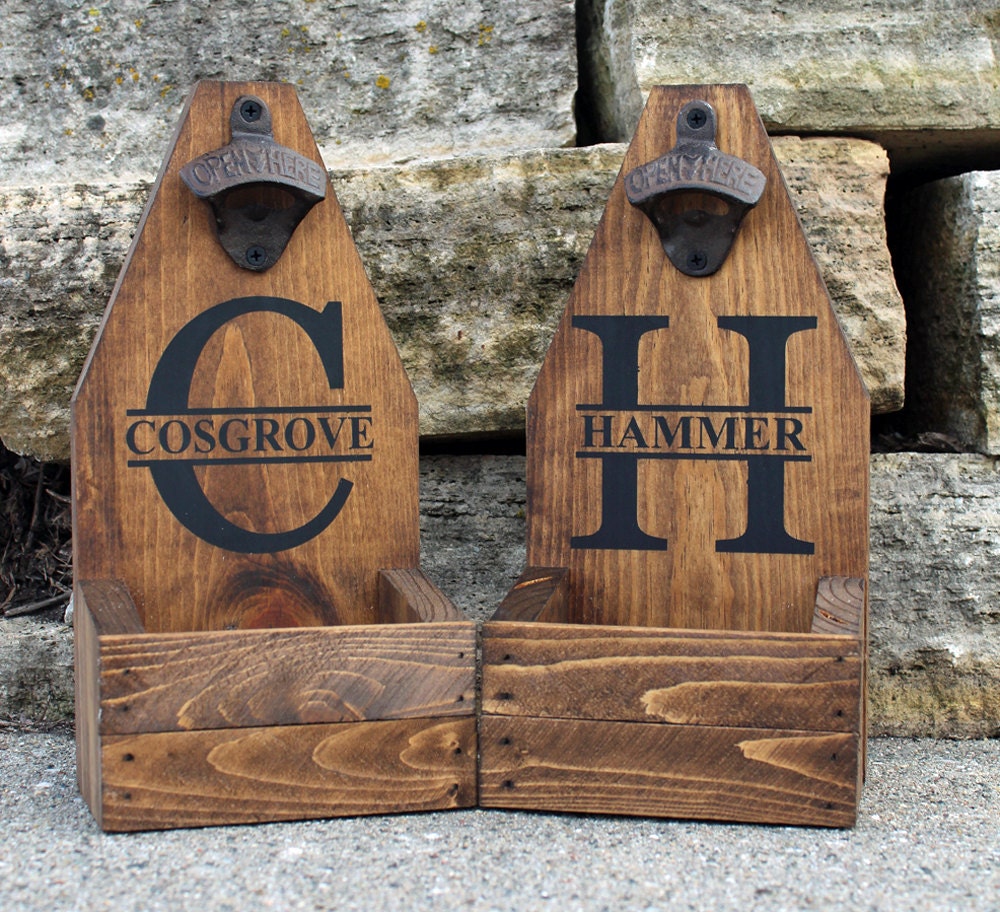 OK, I know the words "fat separator" don't appear on many wishlists. But this makes otherwise complicated gravies, sauces, and soups a breeze.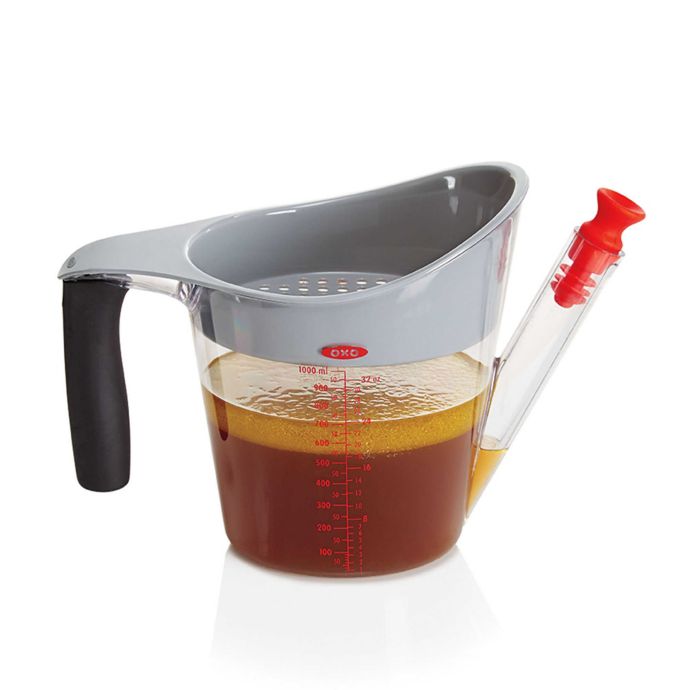 This nifty little device takes the strain out of straining.
This professional chopper allows you to cut three foods at once. Plus, it has a separate blade for garlic mincing.