10 Magical Harry Potter-Inspired Kitchen Gifts You Can Find On Etsy
Give the gift of ~magic.~  
Each product we feature has been independently selected and reviewed by our editorial team. If you make a purchase using the links included, we may earn commission.
Etsy / NobbinsBobbinsNBling
It's not easy being magical in a muggle world. Show your friends and family that you care this holiday season--bring the wizarding world straight to their kitchen.
WATCH: How to Make Pumpkin Pasties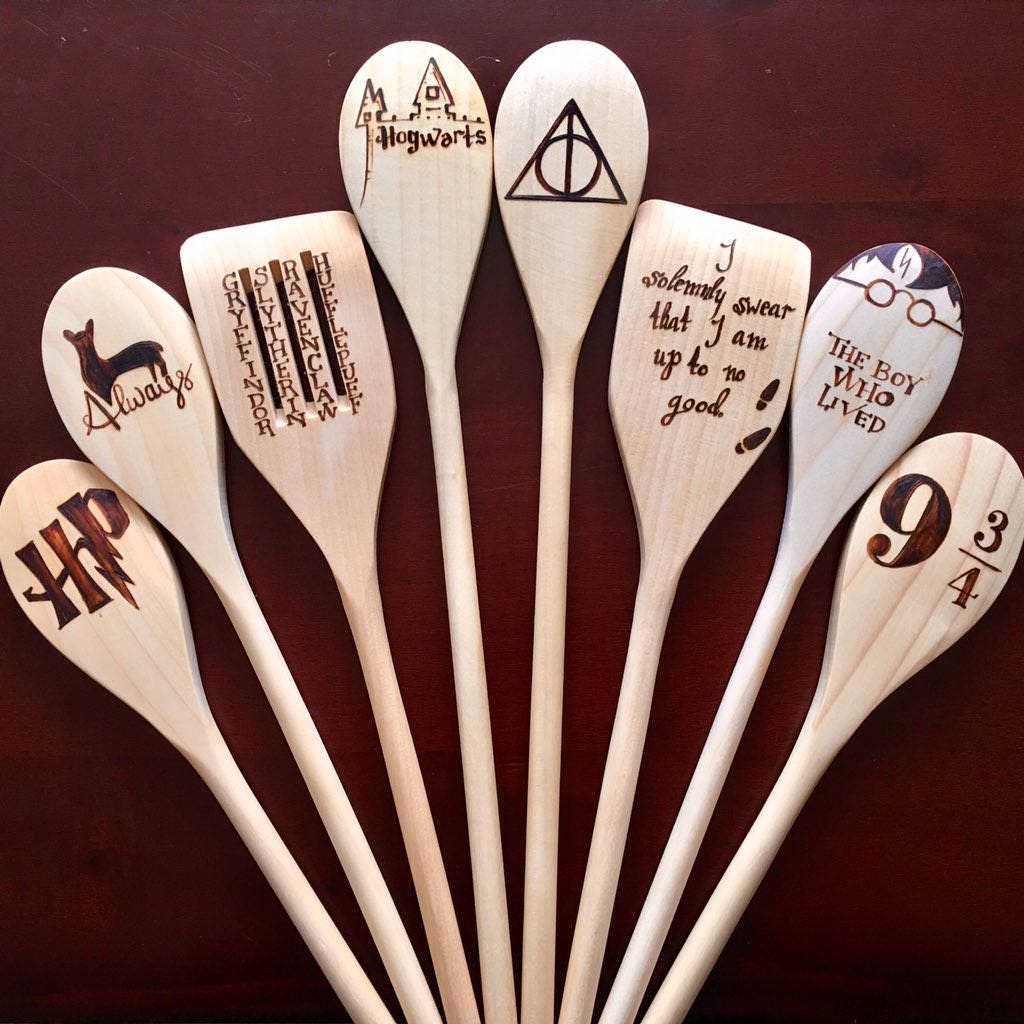 These are so elegant and understated, even Fleur Delacour would be impressed. Give the spoons as a set or divide them up and give separately. Or keep them for yourself, we're not judging.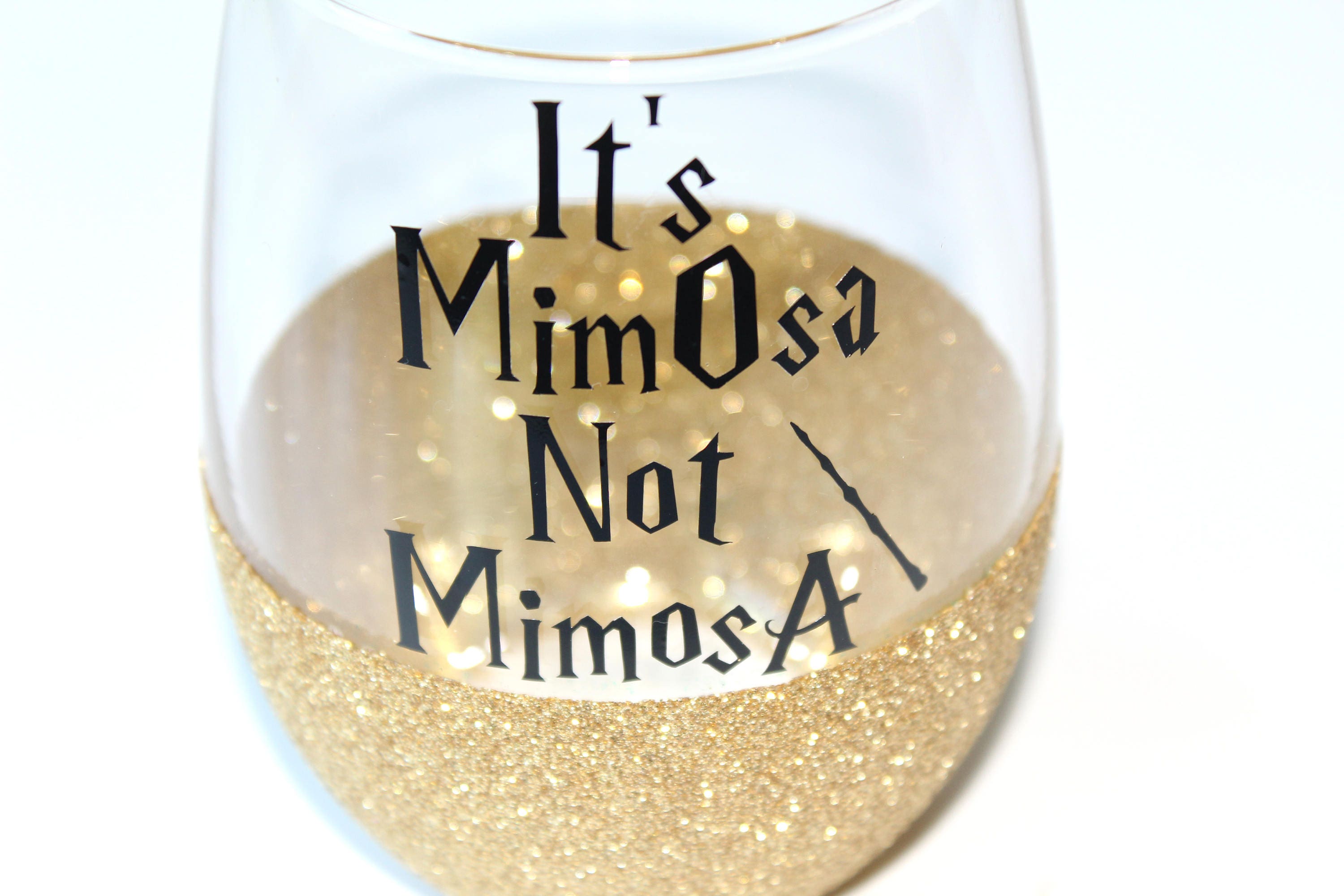 Whoever thought of this is a genius and needs an award. The best part? It gets funnier with every drink.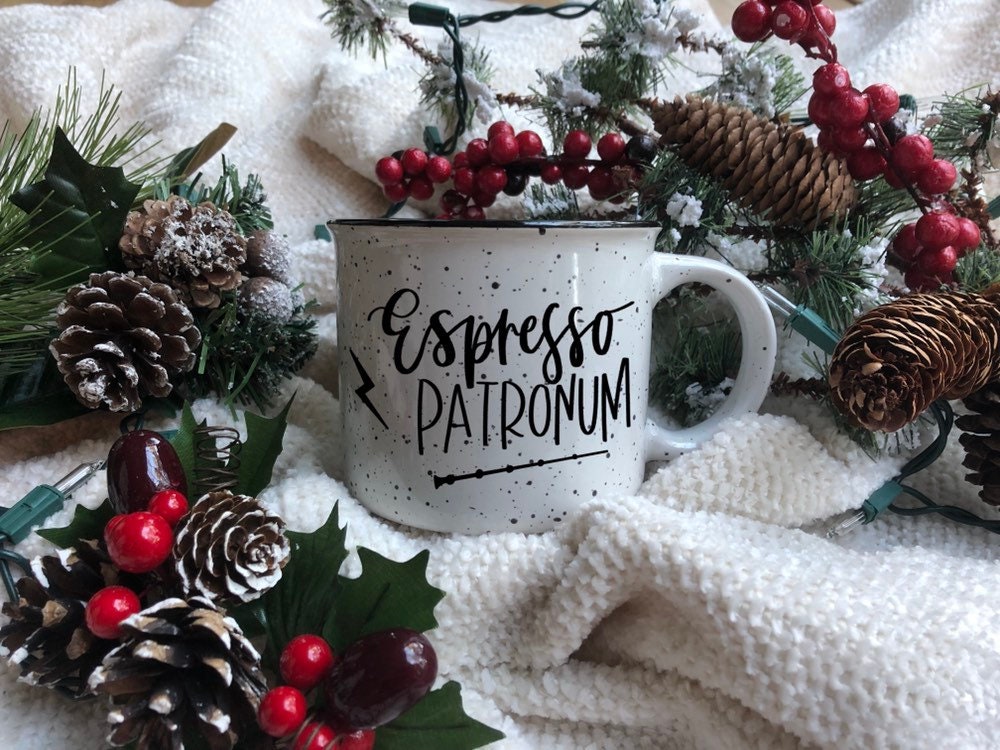 Can you tell we love puns? This cozy campfire mug is inscribed with "espresso patronum" on one side and "waiting on my Hogwarts letter" on the other.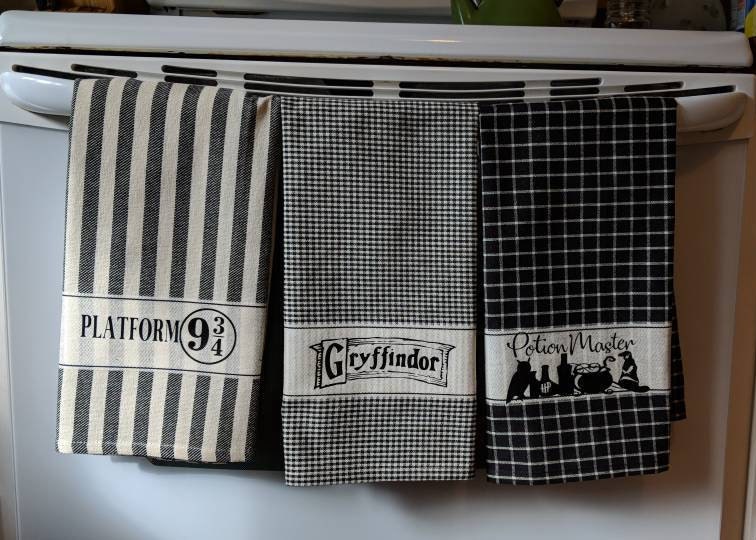 These patterned black and white towels will go with any color scheme. And relax, Slytherins, you can change the house option at check out.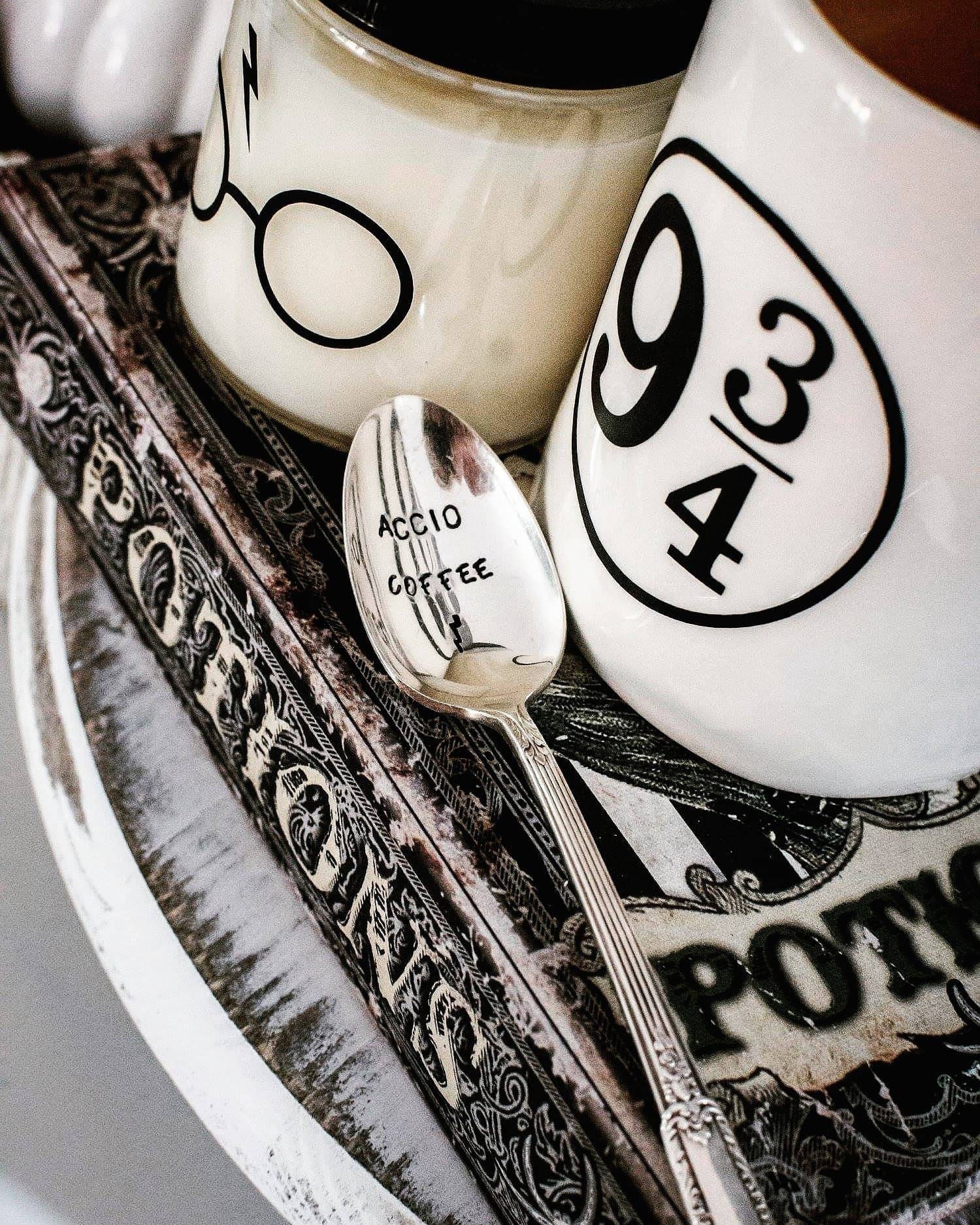 Summon your morning brew with this delicate coffee spoon.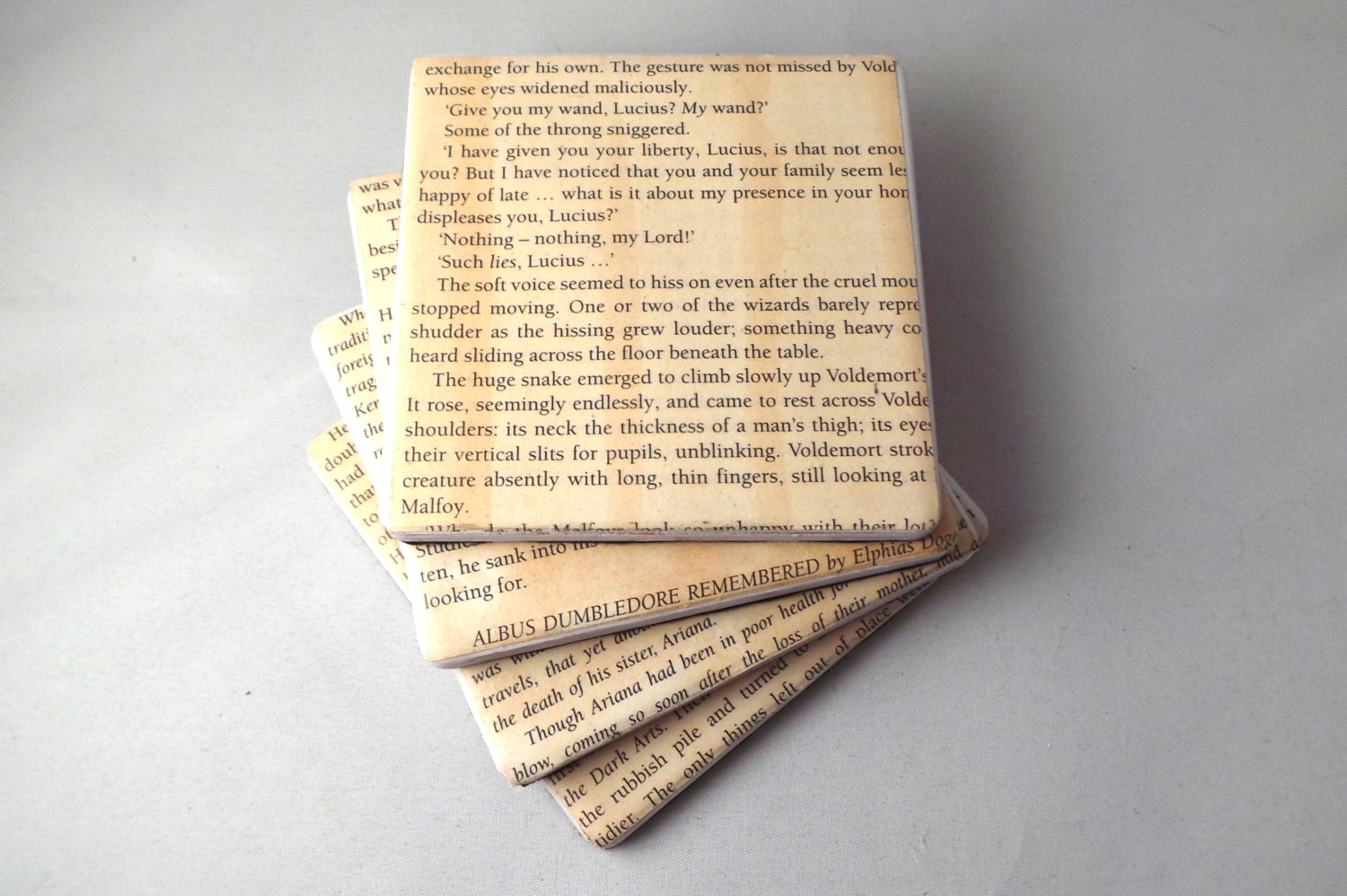 Subtly show your dedication to the series (and prevent water rings) with this 4-piece coaster set.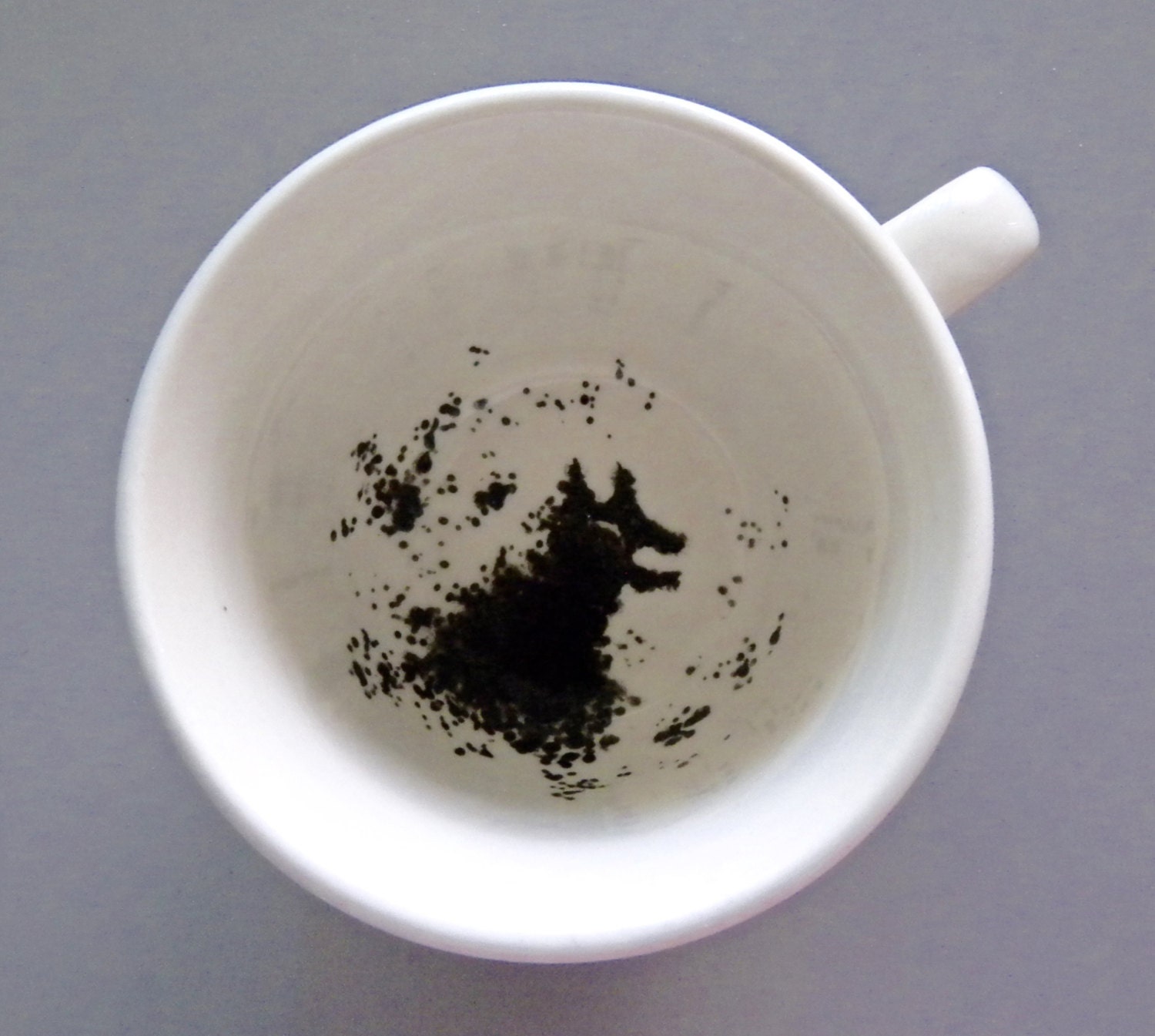 This cup is perfect for A.) someone with a dark sense of humor or B.) someone you hate. According to Professor Trelawney, finding the Grim at the bottom of a teacup will bring about the drinker's demise.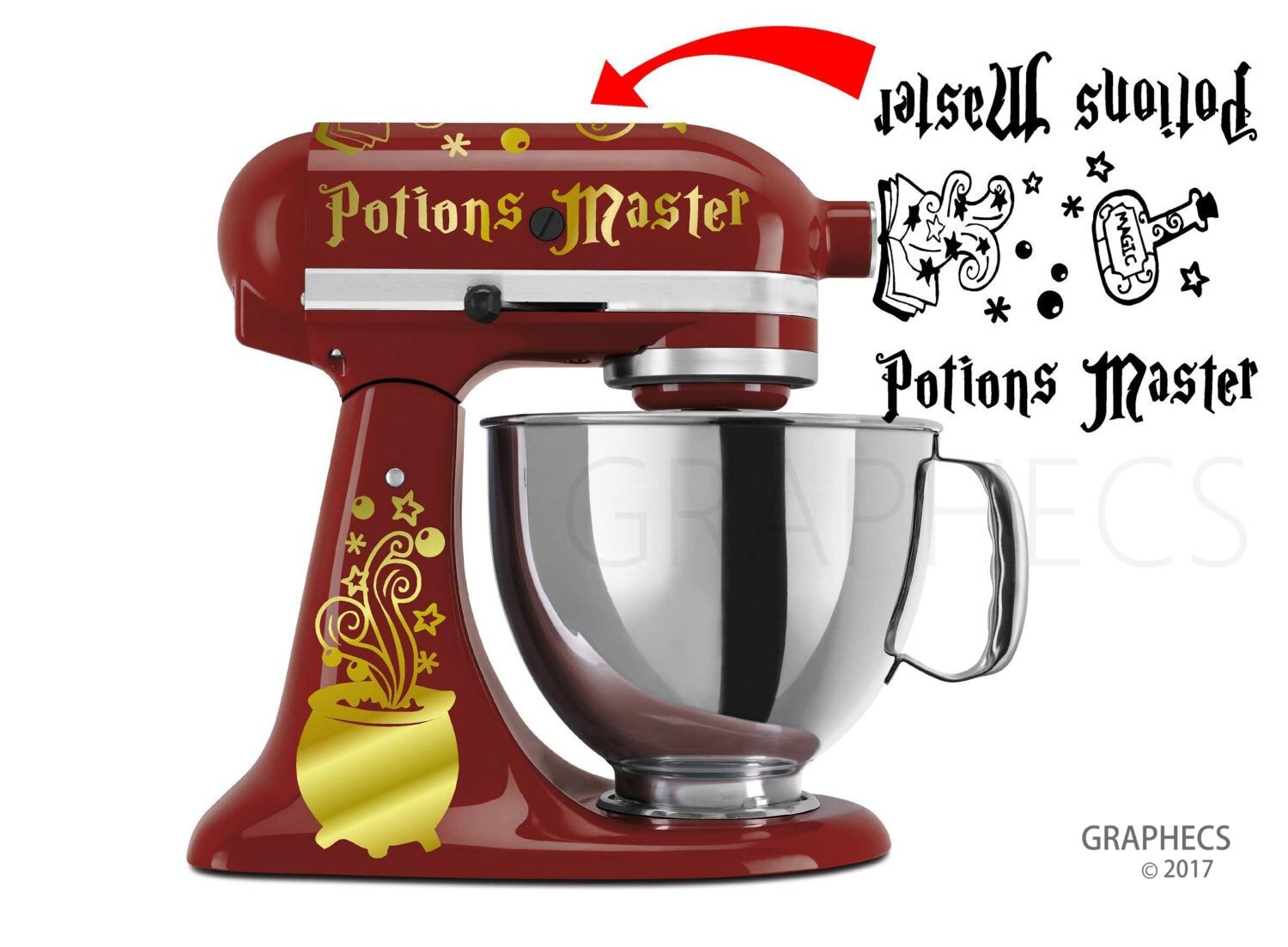 Snape's not the only potions master in town. Give this to someone whose cooking is simply magical.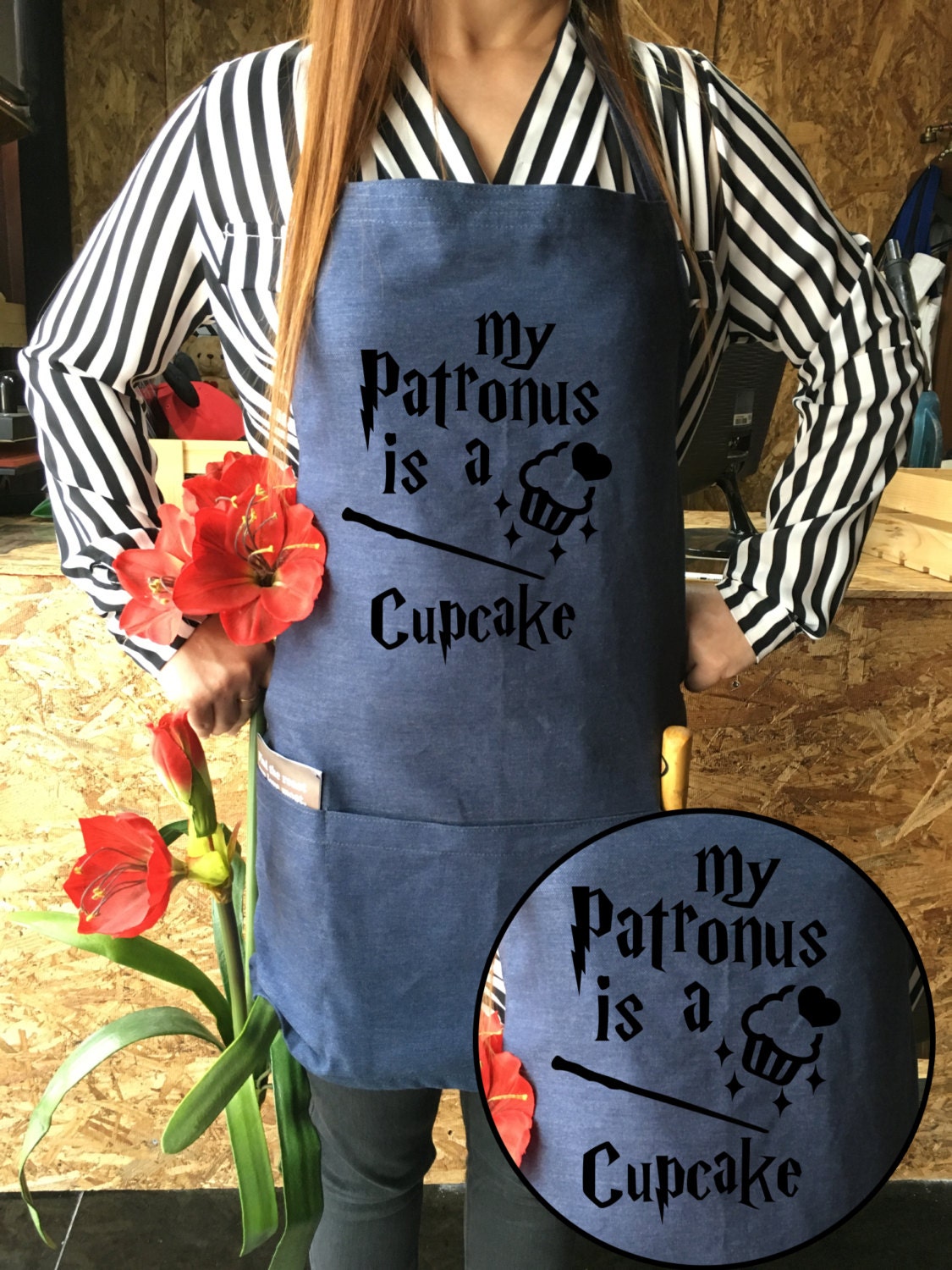 For the baker in your life.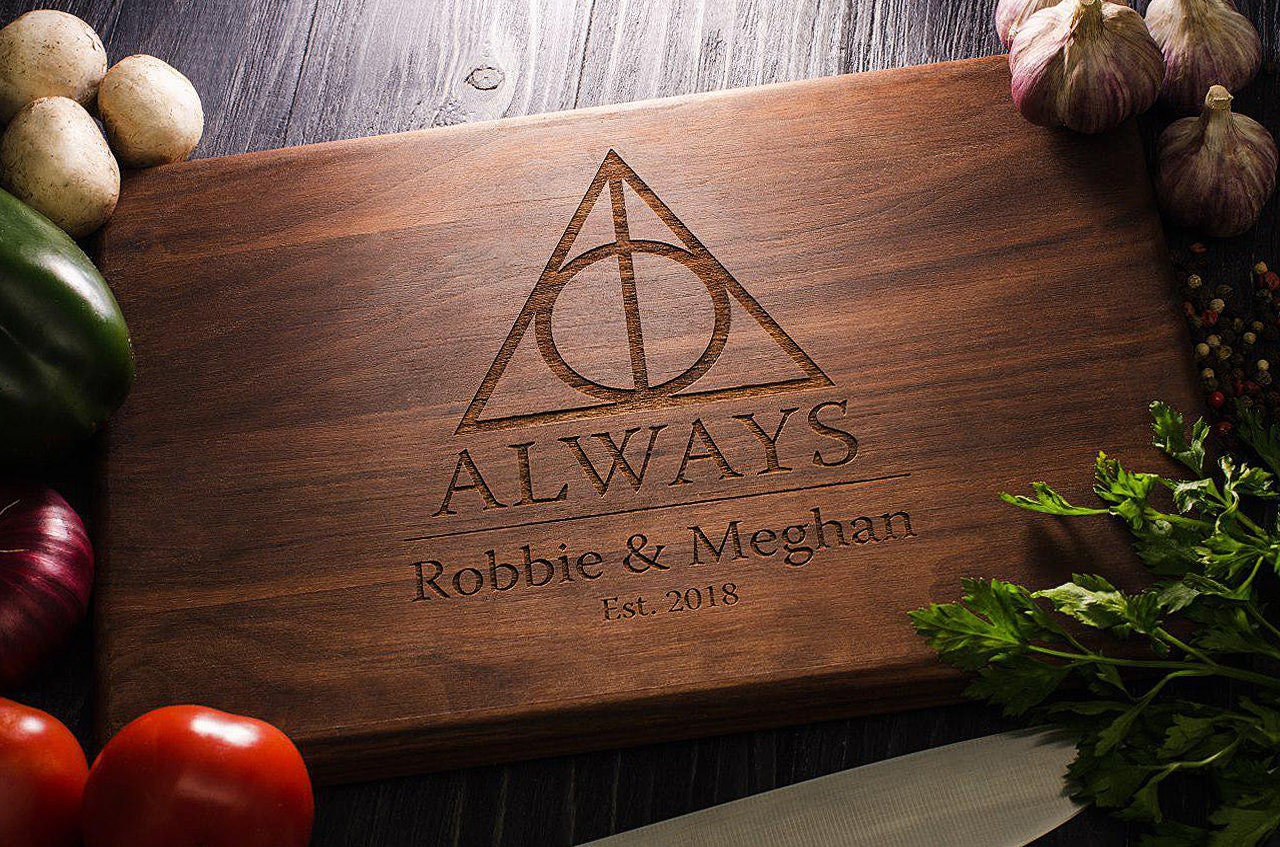 This is so freaking romantic, I feel like I just ate a bunch of puking pastilles. The perfect gift for newlyweds or your HP-loving partner.