15 Aprons For Every Cook in Your Life
Their clothes will thank you. 
Each product we feature has been independently selected and reviewed by our editorial team. If you make a purchase using the links included, we may earn commission.
Anthropologie, Etsy/SouthernHighCottonCo
I feel like aprons are slowly becoming a thing of the past—that's kind of a shame, TBH. Yeah, they're not always necessary, but it's nice to have something that separates your daily grind from your time in the kitchen. Unless you're a chef, your day job doesn't exist when you put on an apron. That's kinda nice, if you ask me.
WATCH: How to Make Gingerbread Fudge
Show the home cook in your life that you care with one of these 15 aprons: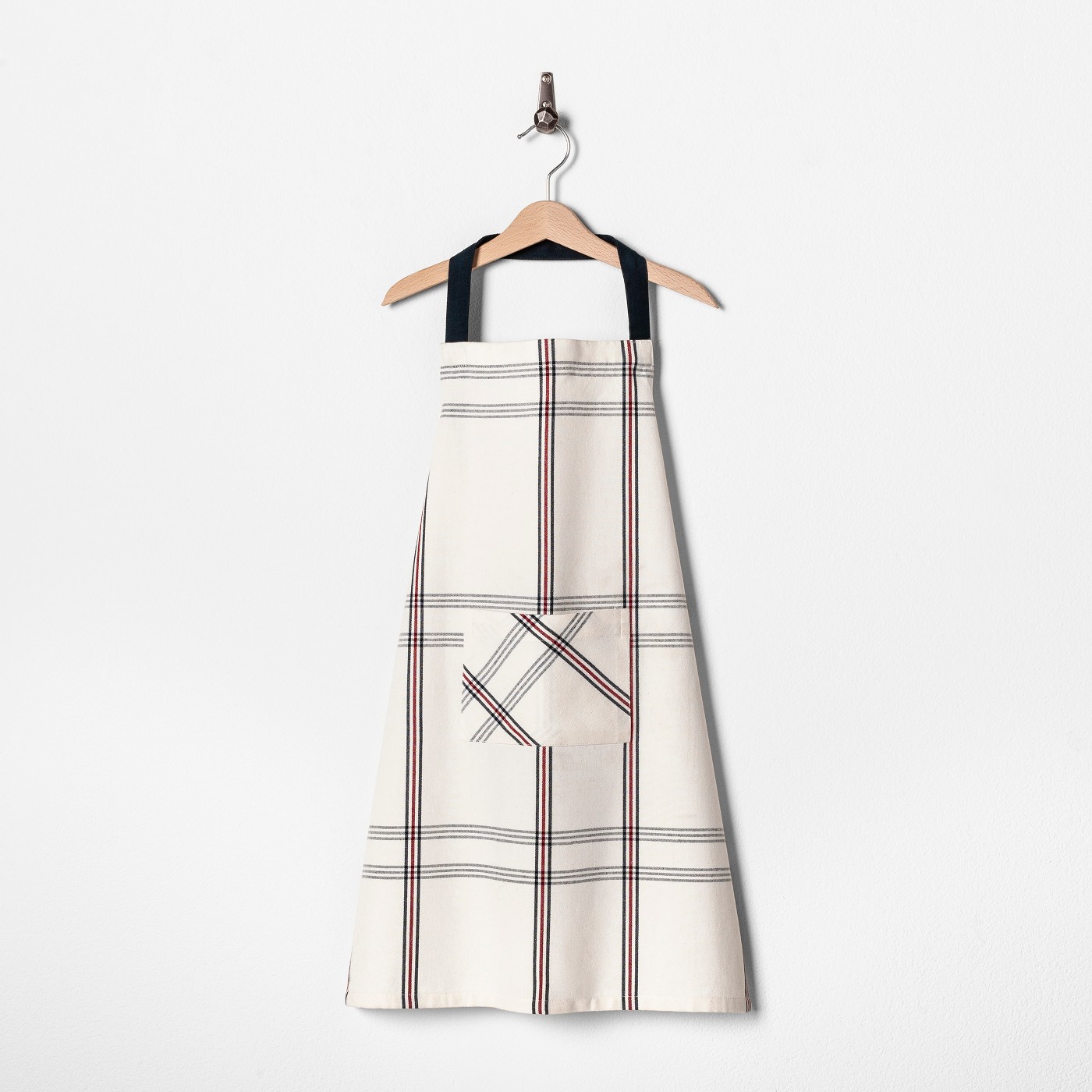 Joanna Gaines, you've done it again.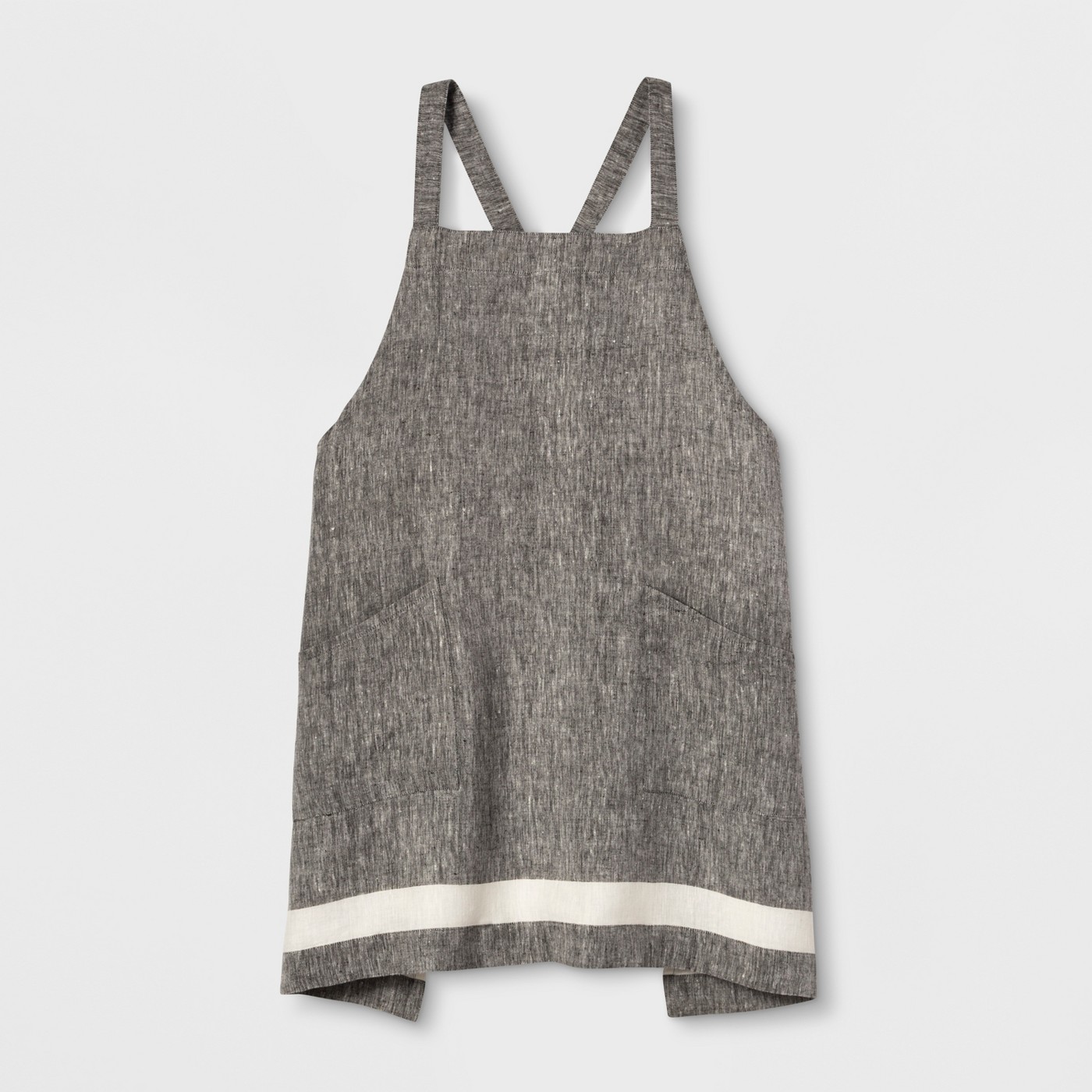 Simple, classic, and chic.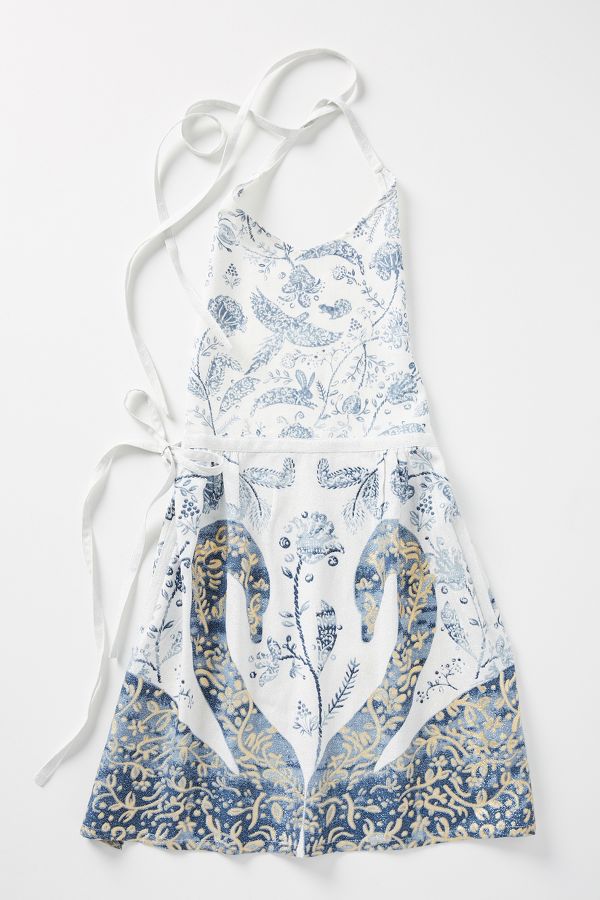 This is almost too pretty to cook in.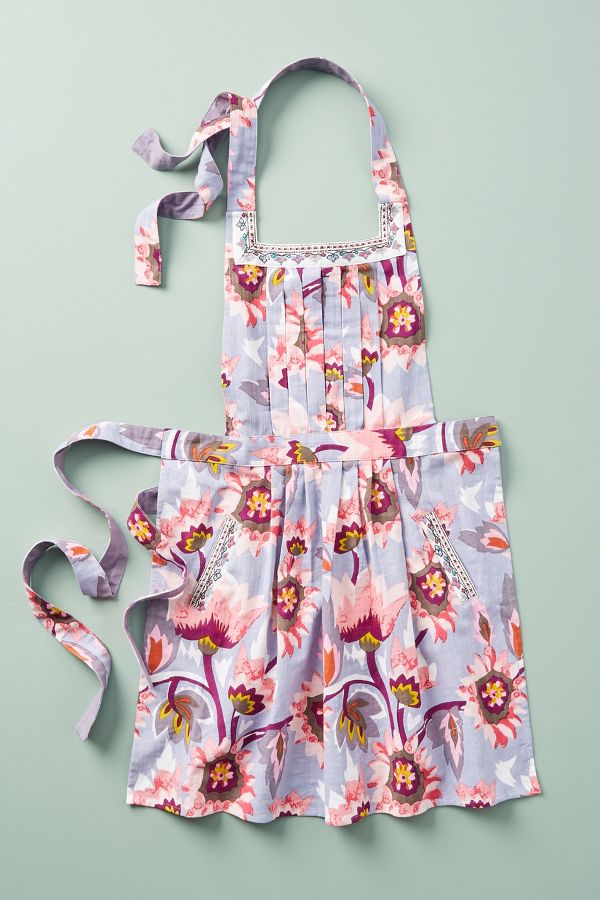 Someone call June Cleaver, I think her apron's missing.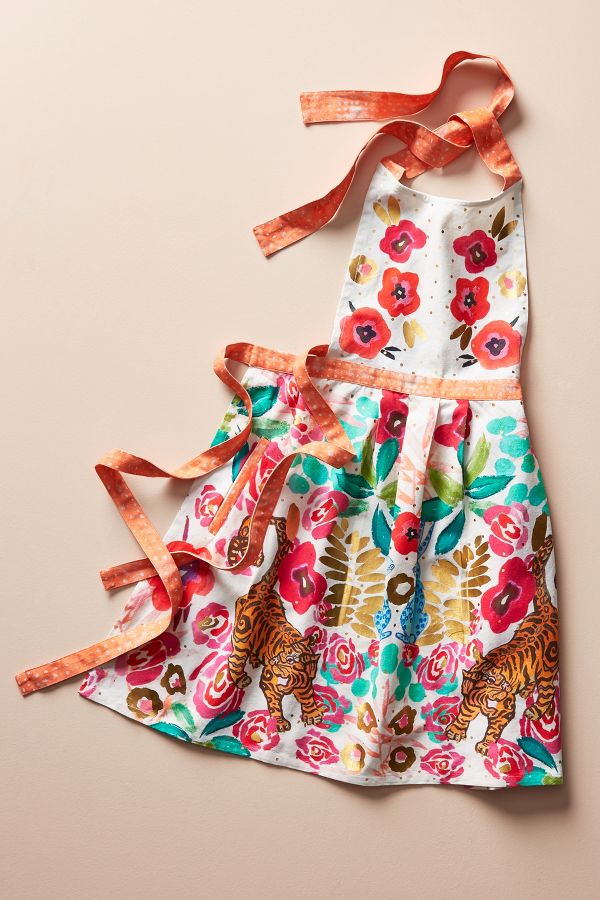 For when you're feeling sweet, but fierce.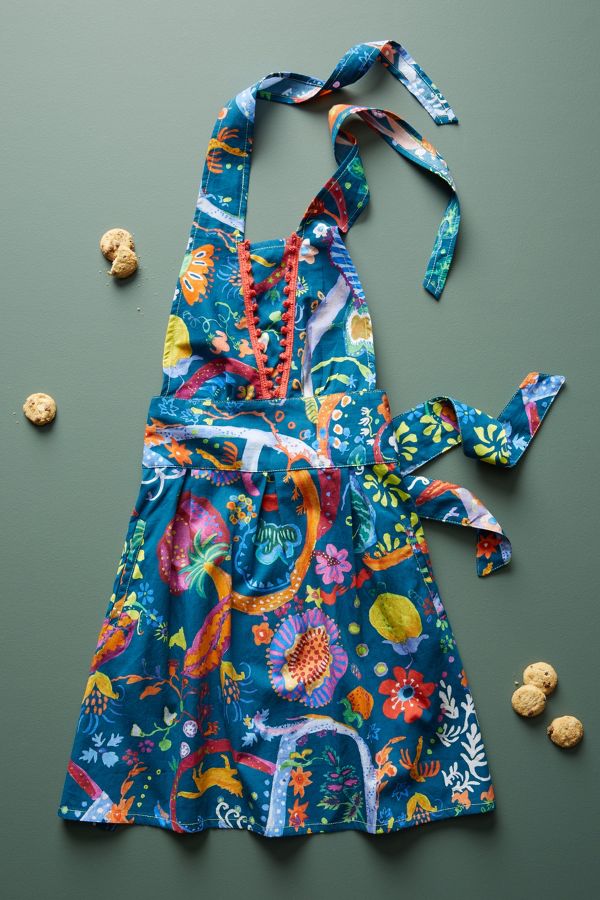 For the littlest cook in the kitchen.
We can't get enough of this woodsy pattern this year.
Four words: Pizza cats in space. That is all.
This says "I'd rather be in Westeros."
I am the one who cooks.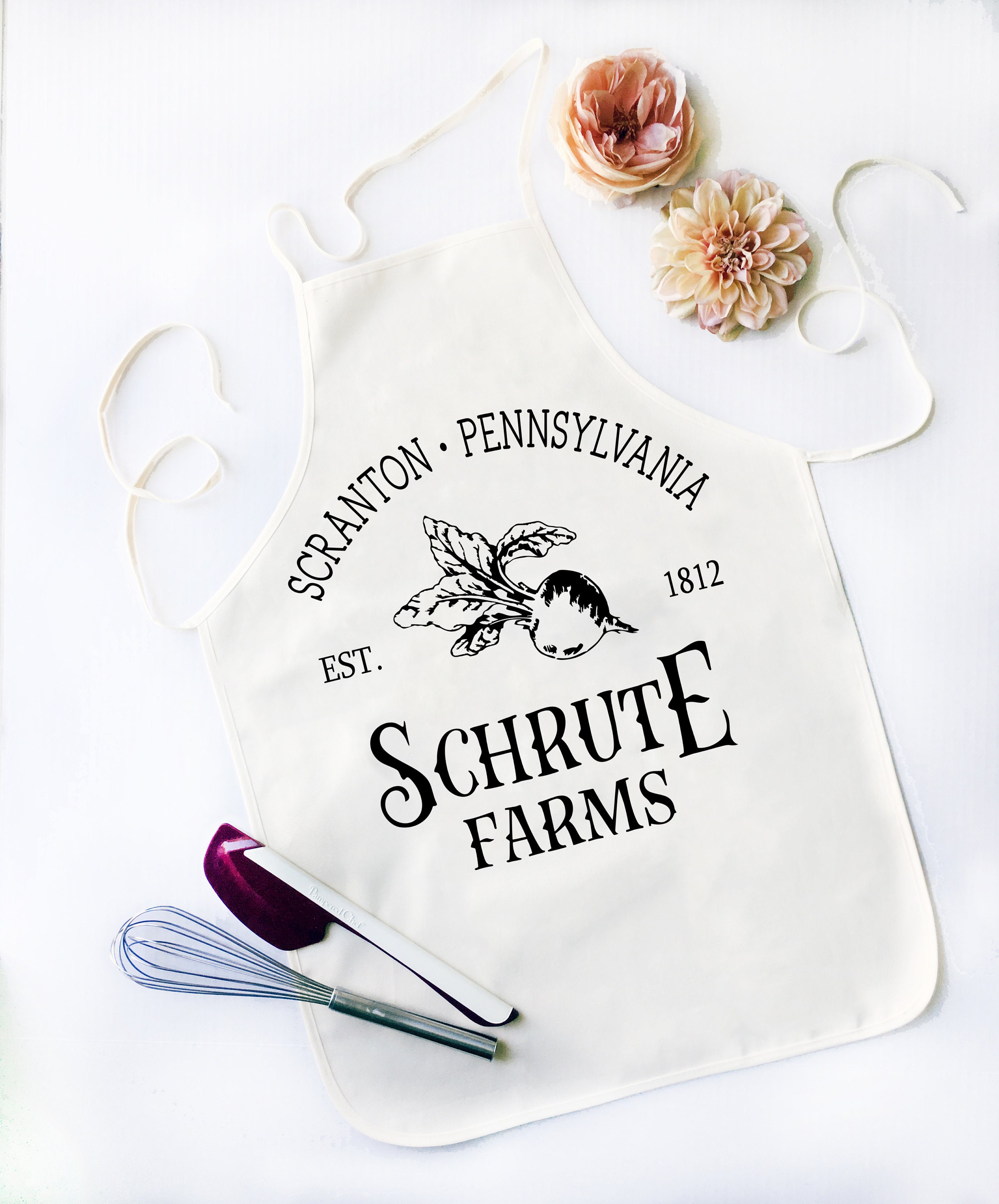 Mose will be so jealous.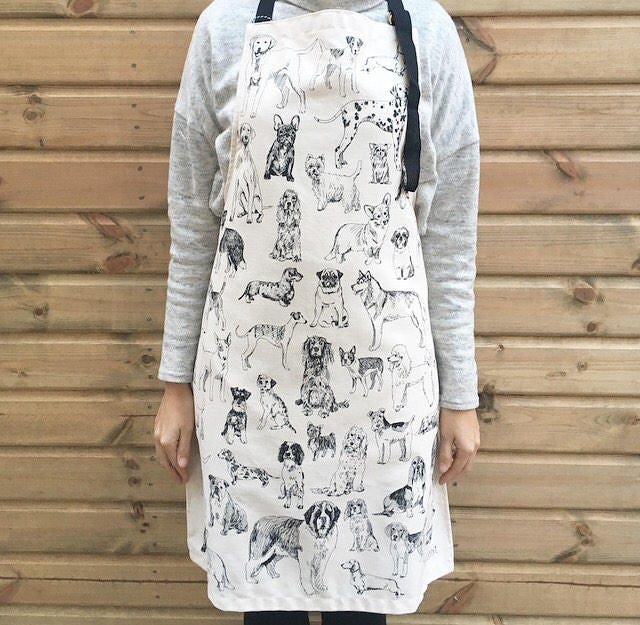 This is pawsitively adorable.
Calling all minimalists.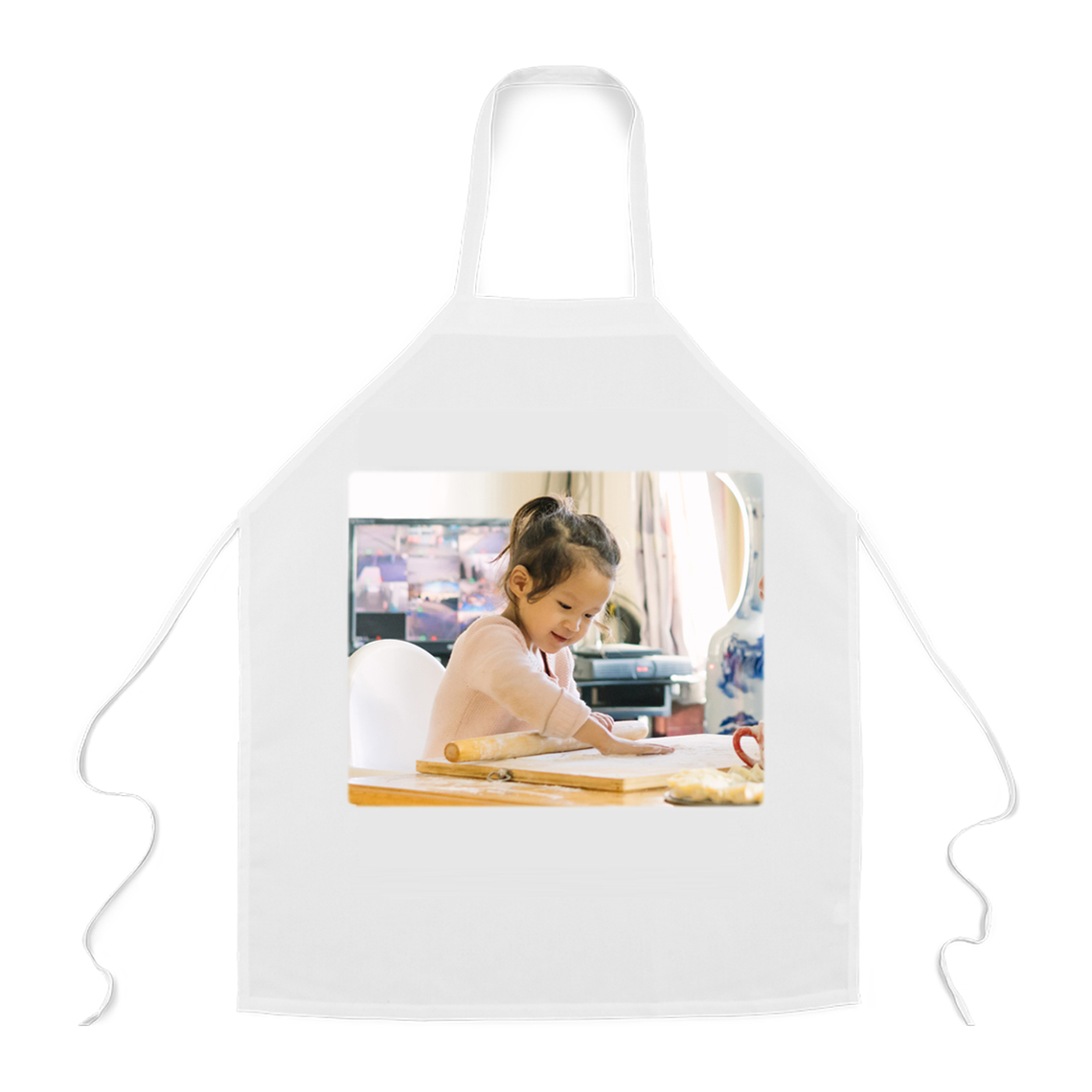 At the time of publishing, you can get 50 percent off this sweet gift with code CHEER5018.
Because honesty is overrated.