10 Recipe Boxes That'll Bring Some Nostalgia to Your Kitchen
This ain't your grandma's recipe box. 
Each product we feature has been independently selected and reviewed by our editorial team. If you make a purchase using the links included, we may earn commission.
Most people keep track of their favorite recipes and cooking tips online these days.
Handwritten recipes are becoming a thing of the past and it's a little bit sad. Trust us, we get that change is necessary and inevitable--you're literally reading MyRecipes.com right now. But there's something so beautifully nostalgic about a recipe box. Call us grandmas, but we're not quite ready to let it go.  
Update a classic kitchen staple with one of these gorgeous items: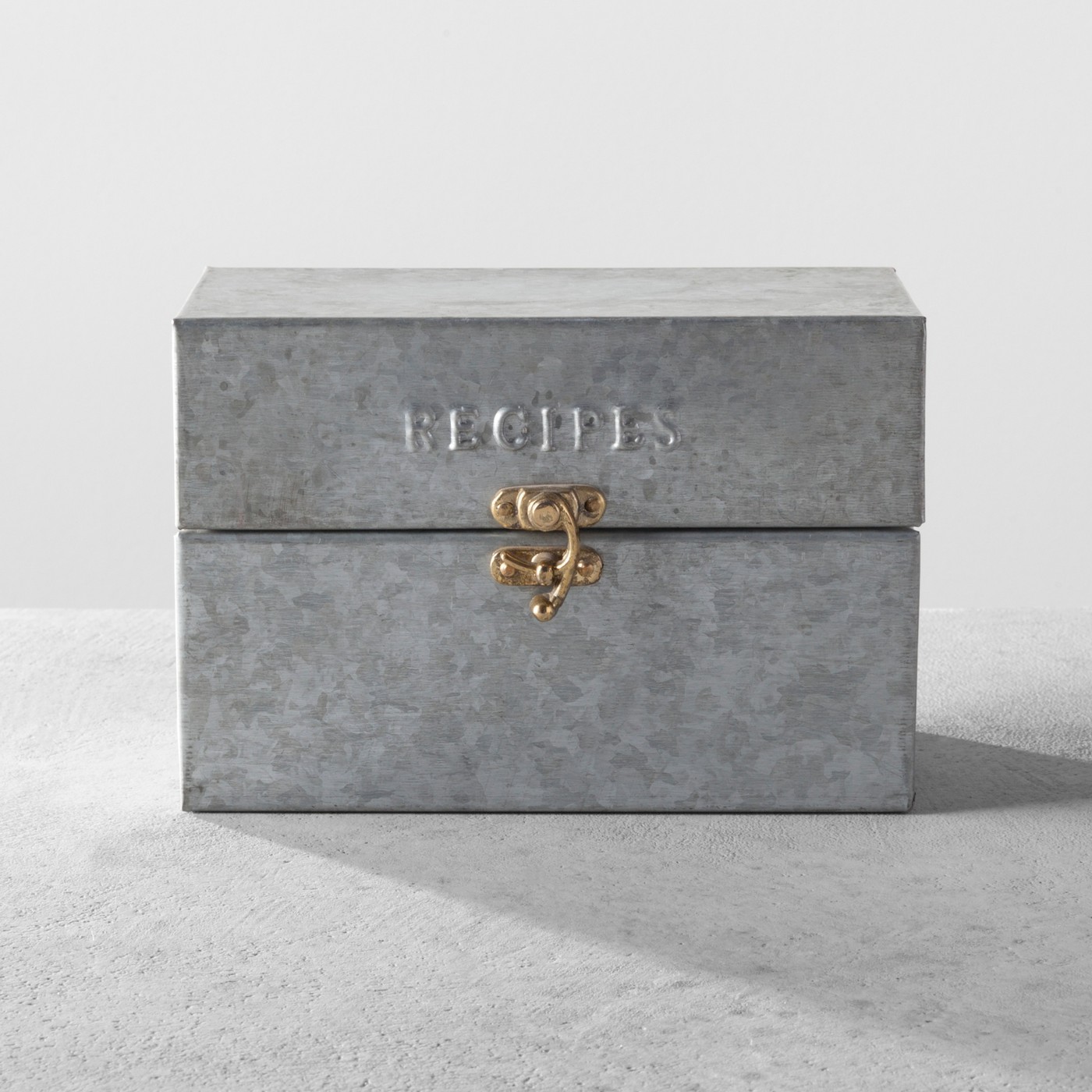 WATCH: How to Make French Onion Soup Bites