18 Kitchen Accessories For People Who Are Obsessed With Their Dog
Life is ruff. Treat yo' self.
Each product we feature has been independently selected and reviewed by our editorial team. If you make a purchase using the links included, we may earn commission.
There are two types of people in this world: People who love dogs and very suspicious people. Just kidding … kind of.
There's no shame in obsessing over your doggo, pupper, or even your floof--in fact, you're probably not obsessing enough. (I know it sounds like a dog wrote this, but I swear I'm a human.)
Want to take your puppy love to the next level? Turn your kitchen into a shrine to your favorite four-legged friend.
Here are 18 products to get you started: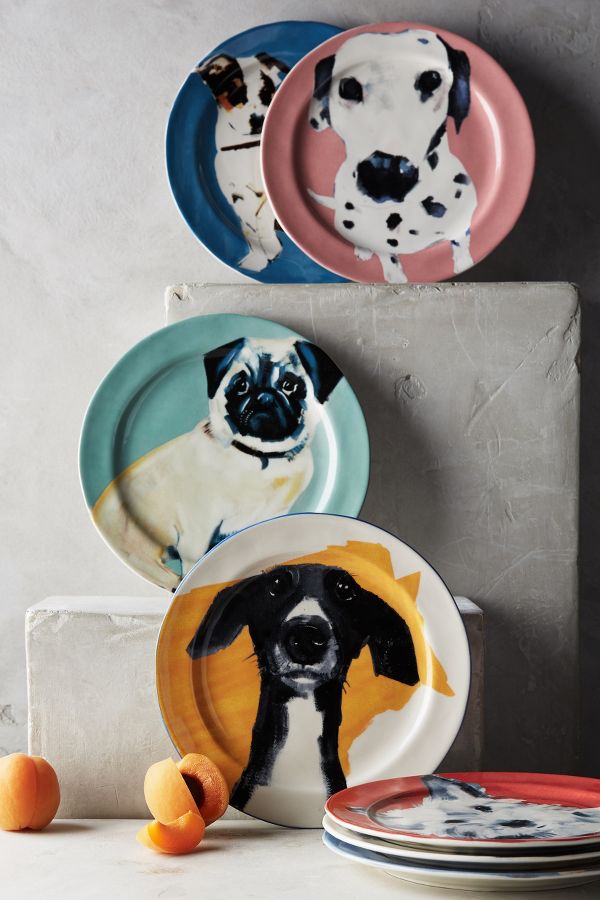 WATCH: 3 Homemade Dog Treats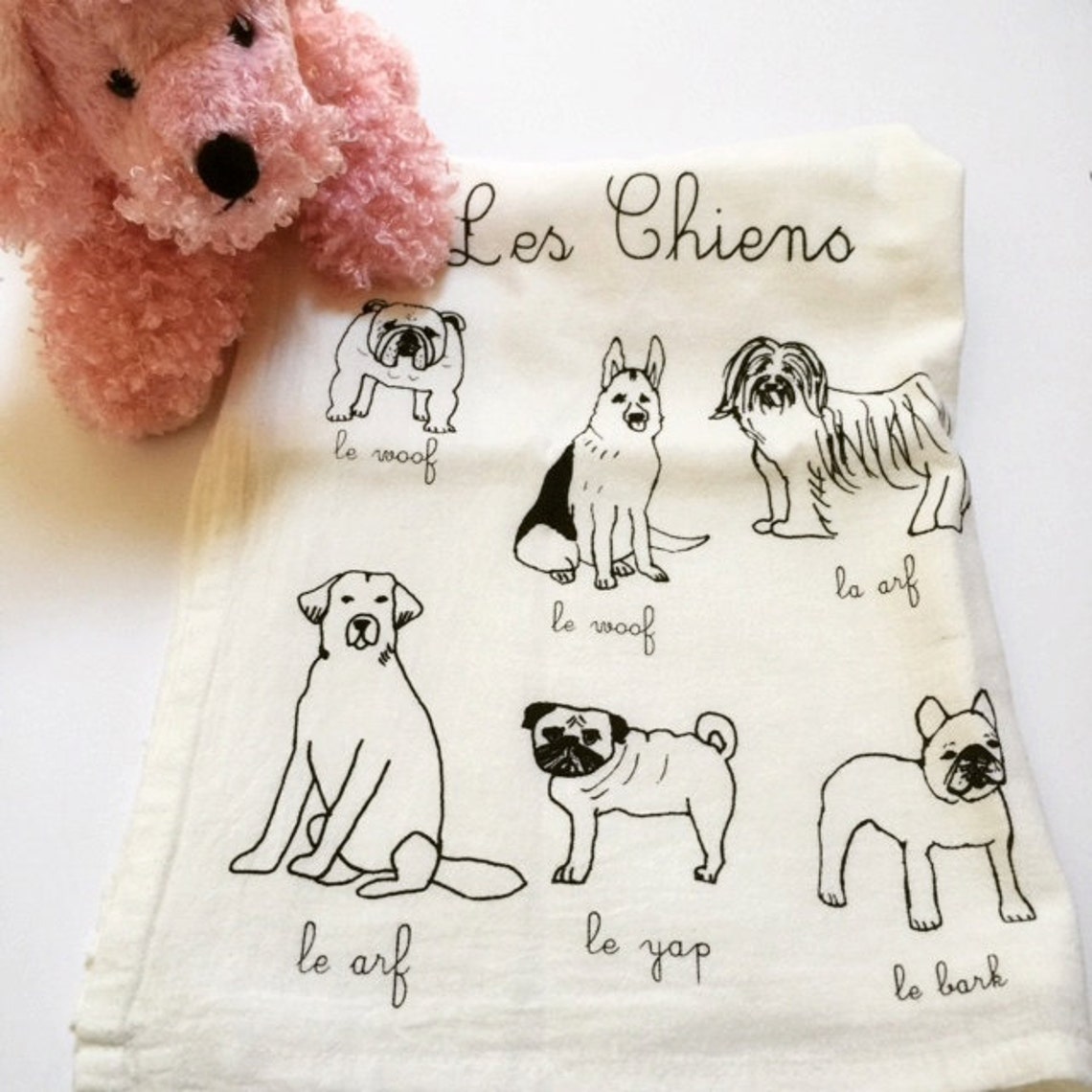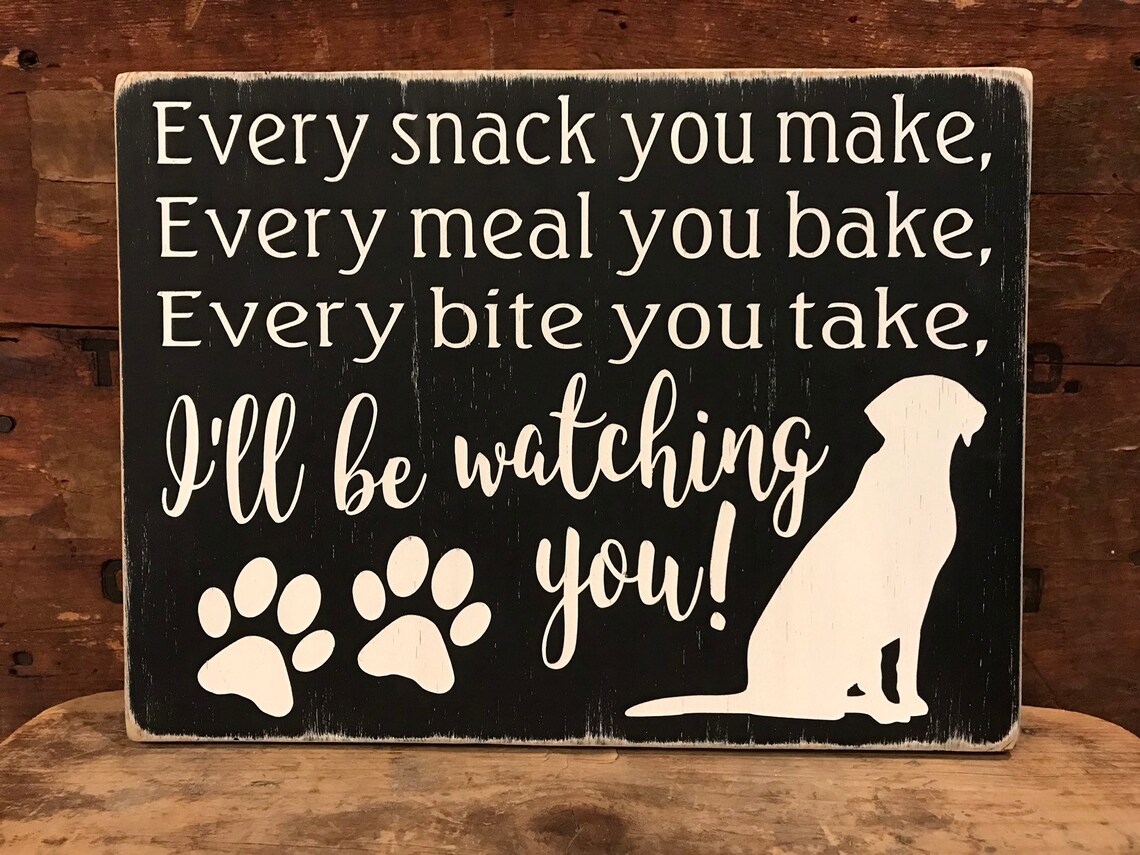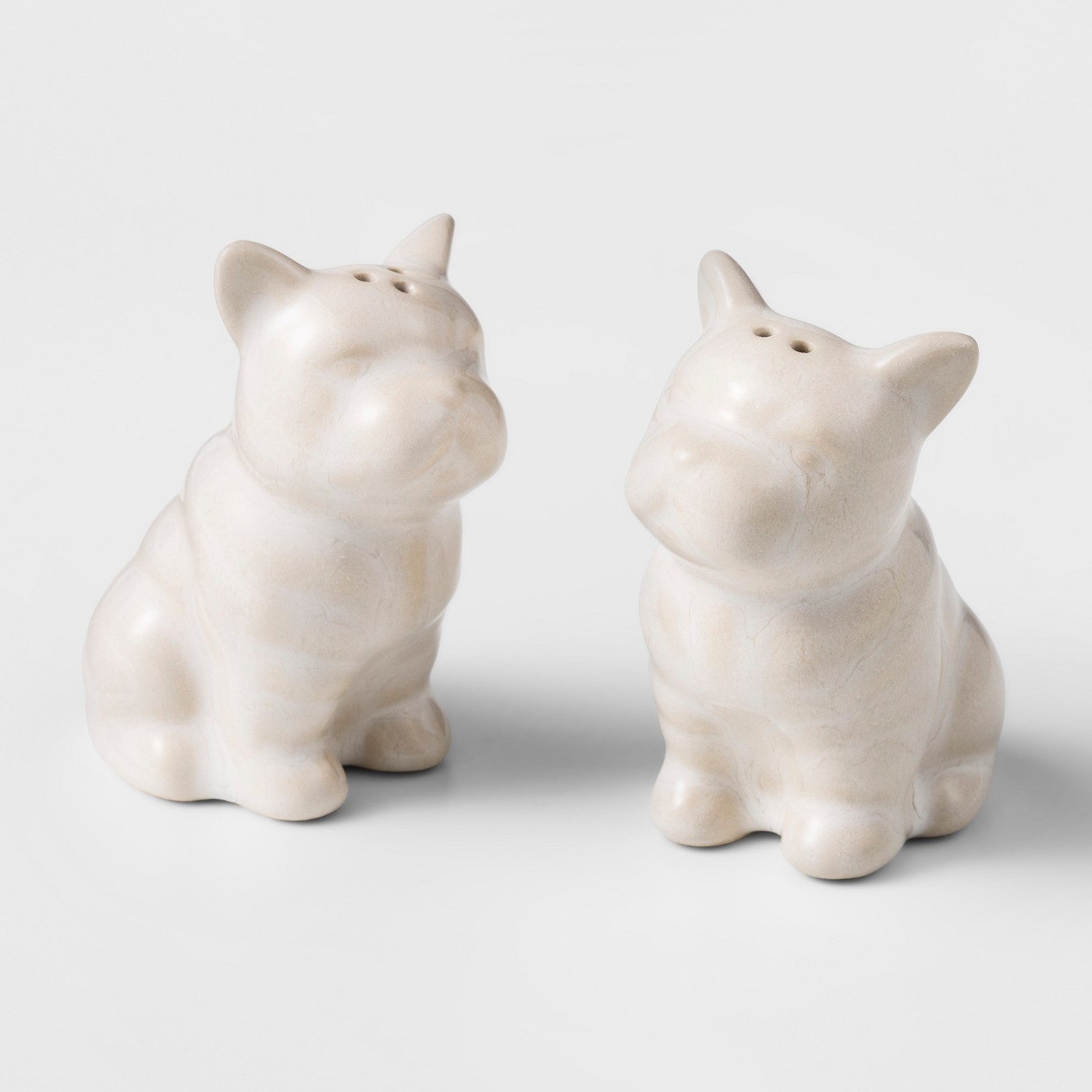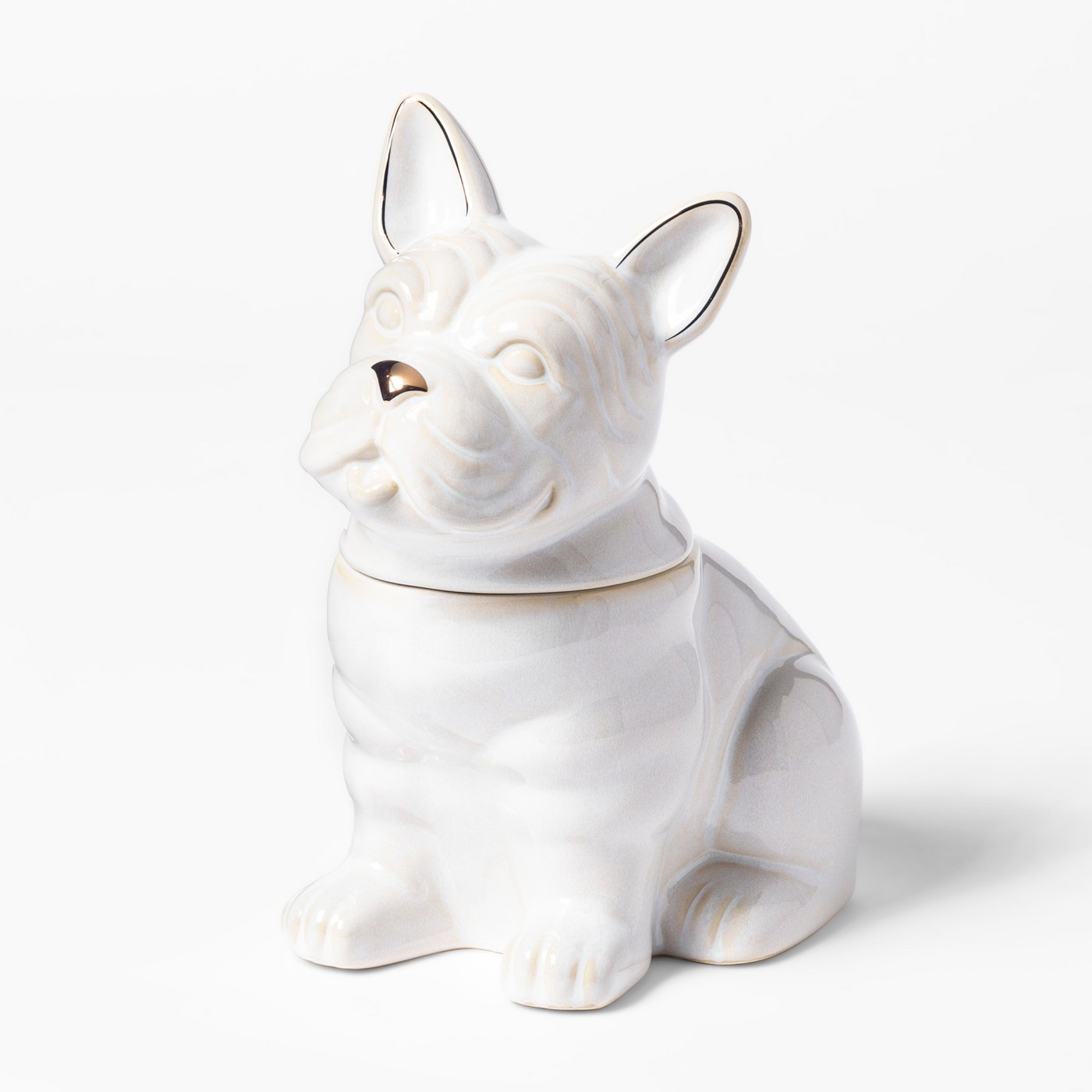 The Animal Rescue Site, $11.95